Corona-Virus pandemic has compelled old school Indian parents to adapt to digitisation. I remember very clearly my mother used to monitor my activity on internet. During that time, spending time on desktop used to be consider 'timepass', not learning process.
Thanks to Corona-virus pandemic, it changed us the way work, shop and spent our leisure time. COVID-19 crisis made us digitalised by making us work from home, doing online payment and shopping.
Earlier, STEM related jobs are contributing 18% but now it is going to increase. As all the big business and companies are moving towards making their processes and services more digitalised.
But, we cannot ignore the fact that the reason for the wide-spread of COVID-19 transmission in the country is due to the huge number of active cases. The main reason for the active cases is because of the shortage of health-care staffs and doctors, especially in rural areas. The second reason being no development in regards to the vaccine as our country has really less number of scientists and researchers.
Both the above issue compels me to think why our country has less number of medical students and scientific research students. Is it because we don't have quality college in India? The answer is NO. Generally, we consider STEM education and job related to STEM is related to elite economic class people.
If APJ Abdul Kalam would have thought the same, we would not have ISRO. Every child can be scientist, doctor or anything. The child should be encouraged to dream and given the opportunity.
We at STEM Learning believe strongly on the above. That's why we have installed 1700+ MSC in government and government aided school. Out of 1700+, more 60% are in rural schools. With Mini Science Centre (MSC), we wanted to change the traditional method teaching science. We wanted students to have hands-on experience of teaching science and mathematics.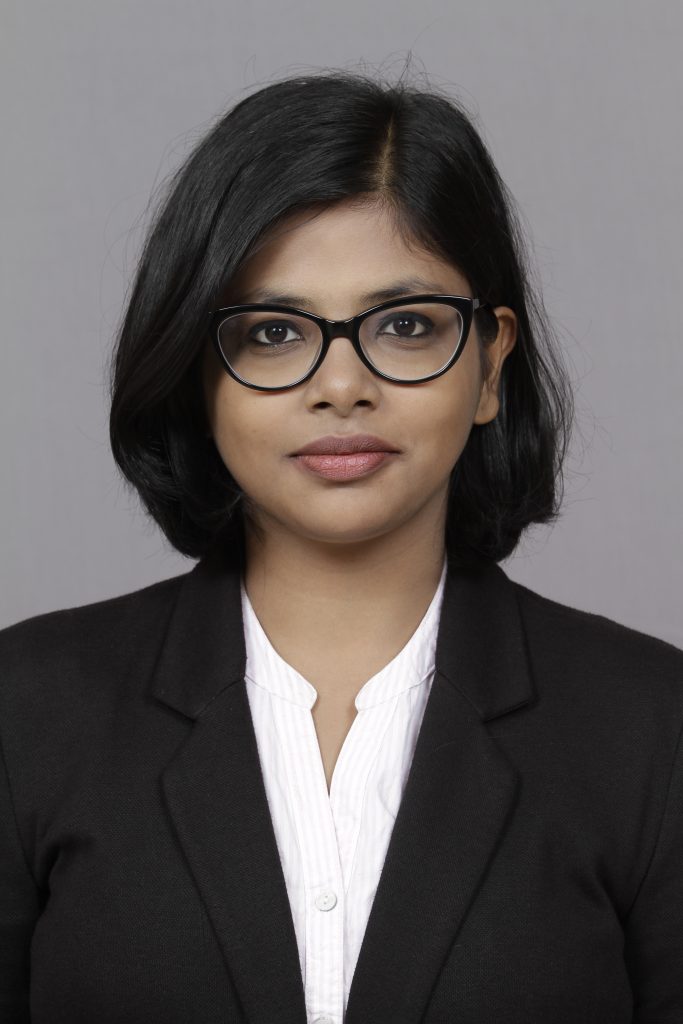 About Author:Shonali Swastika has total work experience of 3 years in the corporate world. She is working with STEM Learning from last 2 years as a Corporate Relationship Manager.