Like other things, sports too evolve over the time. Since I am an Indian, I understand cricket the best.
We have seen how the cricket sport has drastically changed. T20 format, one day cricket and what not… Technology played vital role in bringing this paradigm shift. Technology has enabled the players to be faster and stronger by introducing different equipment to capture accurate performance.
Earlier, the training of a sport person required extensive paperwork from both the trainer and the sportsperson. While the notes and video were diligently taken and then collated into charts and graphs representing the performance.
Now, technology is revolutionizing sports training. Using sensors tracking sportsperson could analysis his own with real time data.
So, it is important to introduce science and technology to a sports person at an early age. The Krida Prabodhini Vidyalaya understands the importance of science and technology in sports person life. The school with the help of Brillio India has installed Mini Science Centre in the school where the students are encouraged to learn the scientific concept in practical based manner.
It is a residential school where the national level athletes and sports students are selected across the state. They are free training along with formal school education by the government.
It is so important for these young talents to develop scientific temperament among them at an early stage. This knowledge will further help them in enhancing their talent.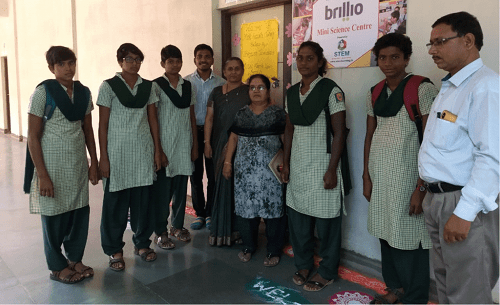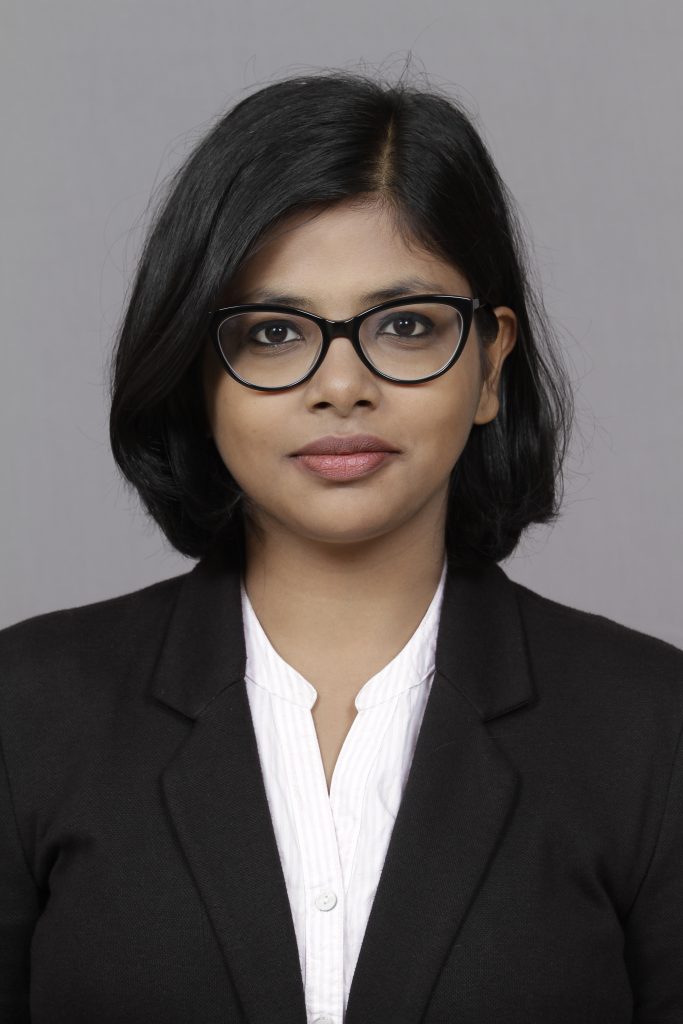 About Author: Shonali Swastika has total work experience of 3 years in the corporate world. She is working with STEM Learning from last 2 years as a Corporate Relationship Manager.