We all had that one teacher in our school whose class we always look forward. Teaching should always be fun. Teacher has the ability to make the learning experience of the student's fun ride.
When I first went to colaba government school for one of my client visits, I felt so proud because of the response I received from the school staffs.
From the peon to the science teachers, everyone welcomed warmly and answered all my questions. Even though we all know how busy schedule they (government teachers) has.
When I asked the teacher whether some of the students could explain the models from mini science Center. Because I was worried that the students could answer the question or not.
She replied you could choose the class. The students will come and explain. She insisted me and the clients to see the models made by the students out of garbage. These students are from very marginalized family. They have made models out of waste like toothpaste wrappers and plastic staws.
The teacher told me that she tried to make models to explain these scientific concepts and theories. Those models lack the finer touch that STEM Learning's models have.
Her confession made me realize it is not about lack of interest of teachers that made learning experience in government schools still so traditional. It is lack of infrastructure and opportunities.
I am happy to be part of STEM Learning who is trying their best to give the opportunity to the enthusiastic teachers and enabling the students with power of STEM knowledge.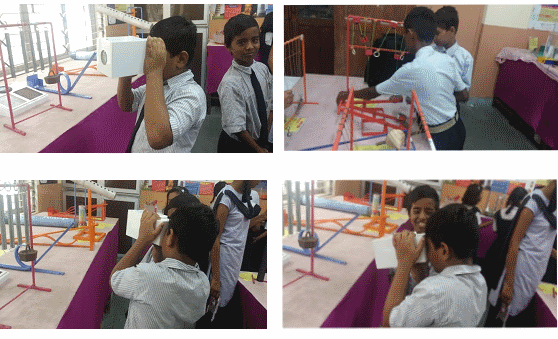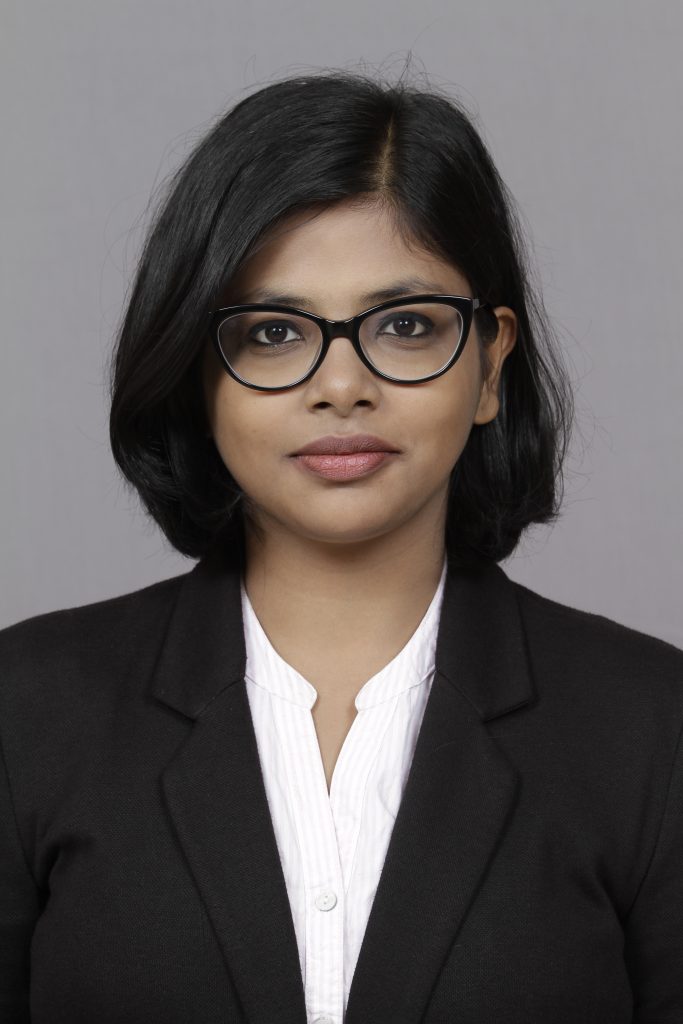 About Author: Shonali Swastika has total work experience of 3 years in the corporate world. She is working with STEM Learning from last 2 years as a Corporate Relationship Manager.