It was back in May 2019, I got a interview call from STEM Learning. That's when I got to know from goggle that STEM stands for Science, Technology, Engineering and Mathematics.
But the journalist in me was not satisfied with this much of information. So, I did some more research on the same. I was shocked to find out that India (a country which is known worldwide for IT equipped human resource) has a lack of technical skilled labour. Here, I would like to bring your notice about India being a country with a huge young population and expertise in Ayurveda (which is a branch of science).
Then, why we failed to produce good number scientific repeaters in 21st century? Every year many new private and government schools are opening up across the country? Still we didn't able to achieve remarkable position on a world in terms of science. Is it lack of interest or lack of opportunity?
I believe the real reason behind these gap is the methodology of teaching and learning. Lack of interest arise due to lack of opportunity given to students in terms of providing them with practical based learning experiences.
Most of the schools, teachers and management choose the traditional way of teaching. Child is just promoted from one standard to another on the basis of his ability of transforming the information on his answer sheet. Science is about experiences and experiments. Students should be given opportunity to experience that scientific theories through models.
Only an experience could trigger an inquisitiveness and curiosity among them. Indian schools need to be more practical based learning.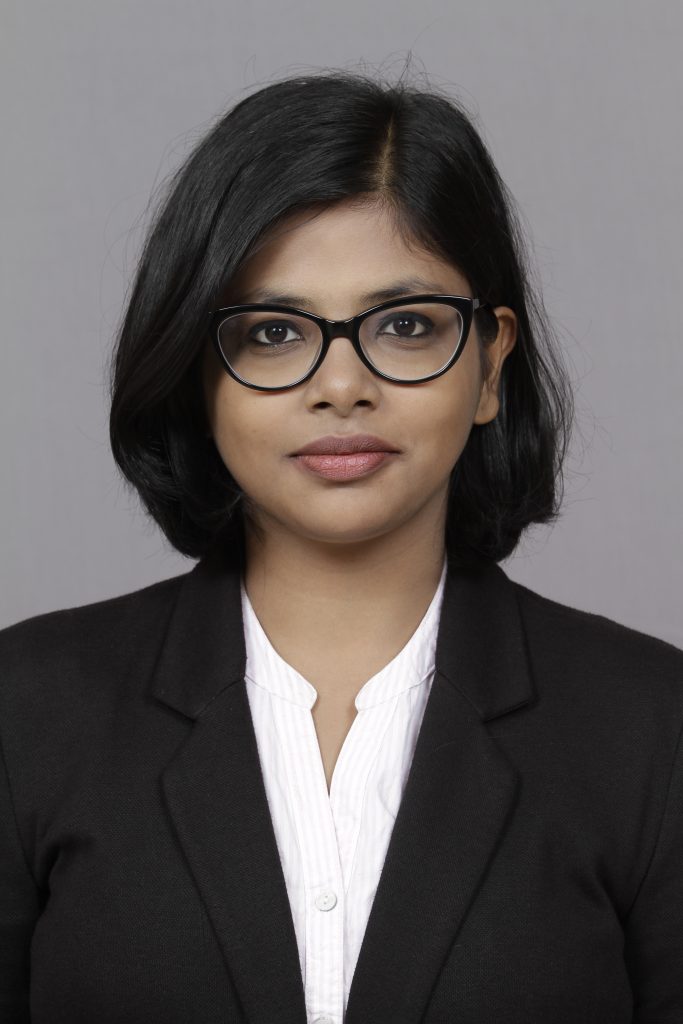 About Author: Shonali Swastika has total work experience of 3 years in the corporate world. She is working with STEM Learning from last 2 years as a Corporate Relationship Manager.