Dussehra or Dasara is the major festival in India celebrated at the end of Navratri every year. It falls in the month of Ashwin or Kartik as per the Hindu calendar. This festival is a ten day long festival. These ten days signify the battle between goddess Durga and the buffalo demon Mahishasur also known as Vijayadashmi and for the victory of Lord Rama over Raavan while rescuing Seeta. During Dussehra the 3 and a half days are marked as auspicious in the Hindu tradition. People prefer buying gold and doing important tasks on this day. All the weapons, books, vehicles are worshipped on this day which are our source of income. This day is also important as Dr. B R Ambedkar adopted Buddhism for annihilating caste and untouchability from the society. And therefore this day accounts for a celebration for the victory of good over evil.
Such a celebration was carried out at the factory where we all dressed in the shade of sky blue. We wrapped up the work by 4pm to prepare for the Dasara prayers. A few helped to make garlands for all the machinery in the office and we also paid respect to our laptops by offering flowers and haldi kumkum and proceeded with the Dasara prayers.
Everyone celebrated Dasara by playing garba and enjoying the snacks which were sent to the office. Indeed office is a place to work but engagement activities bring life to the office. Festivals facilitate togetherness.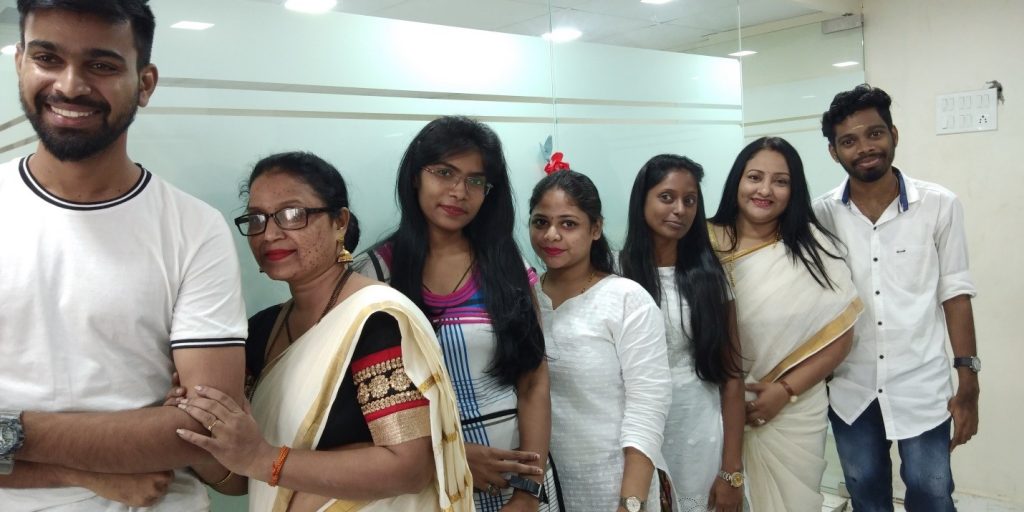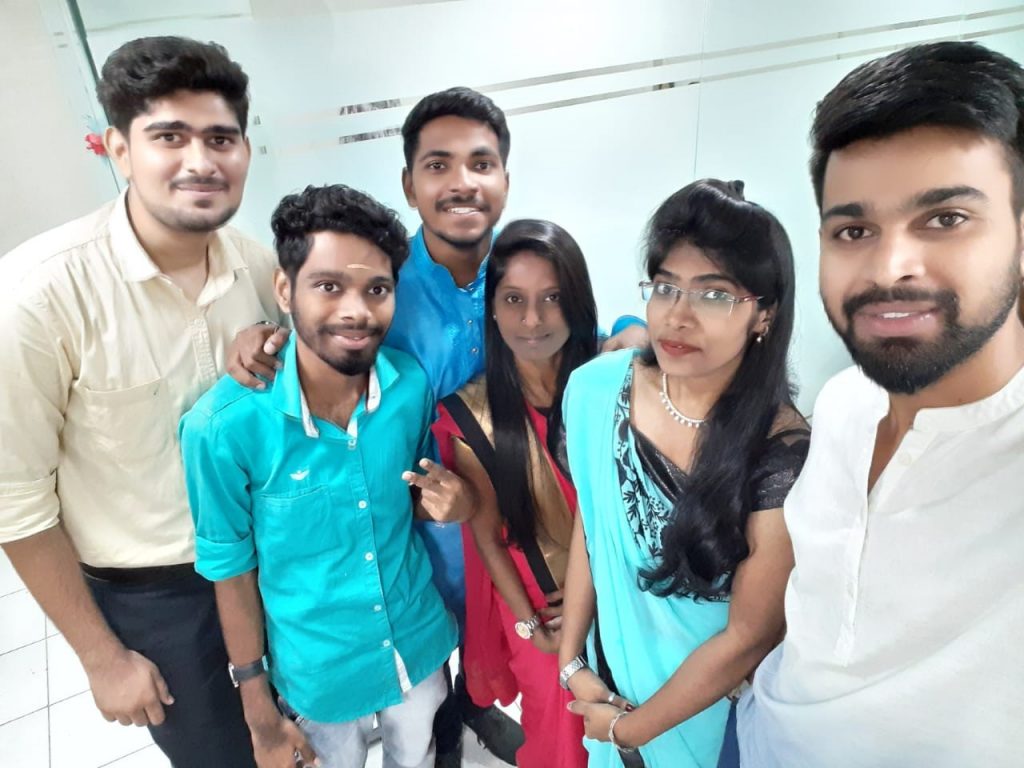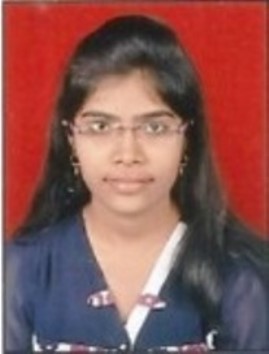 About Author: Gayatri Rasal has total work experience of 1.5 years in corporate world. She loves to train teachers. She is working with STEM Learning from last 1.5 years.