I would like to say "Learning beyond books" is the tagline of just learning which is branch of STEM Learning. It is another step from STEM learning. I believe it effects to educational system towards frontline. It is the platform where students get to know about science fair projects which help them to create projects by using innovative concepts through just learning. Even I suggest to students to watch just learning science project videos by which they able to know concept behind each science project.
Just learning also provides carrier guidance videos as well as inspirational videos. We know, now a days students need right path to build their bright carrier due to various side students are unable to find right path. It helps them to find right path.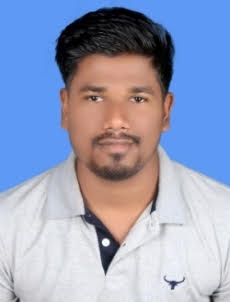 About Author: Baikunthanath Champati has total work experience of 4 years in corporate world. He is working with STEM Learning from last 1.8 year as a Program Implementation Associate. He loves to train teachers.