The school is located in Mharalgaon in Kalyan Taluka. The Mini Science Centre was installed in this school in the academic year 2015-2016. This school is government aided and is run by Janai Mahila Shikshan Sanstha, Mahone. This school is a Marathi medium school and has both primary and secondary sections. The strength of this school is of 650 students from standard 5 to 10.
The Mini Science Centre (MSC) was first installed and the training was then conducted in a cluster at a different school. Their senior teacher attended that training and then trained all other teachers on the exhibits in the MSC. The school has being practicing the peer to peer learning methodology and also changed their teaching pedagogy since the installation of the MSC.
The teachers' first teach the concept in the classroom, later the students are asked to visit the MSC and find the exhibit which best suits the concept being explained. For the first time the students spent more time on subjects like science and math as they read the backdrops and the user manual provided for each exhibit, and even took the exhibit to the classroom. This has increased the students temper in science subject and also their thinking ability. They can now easily relate concept with real life examples.
A steep improvement is seen among the students because of the MSC exhibits.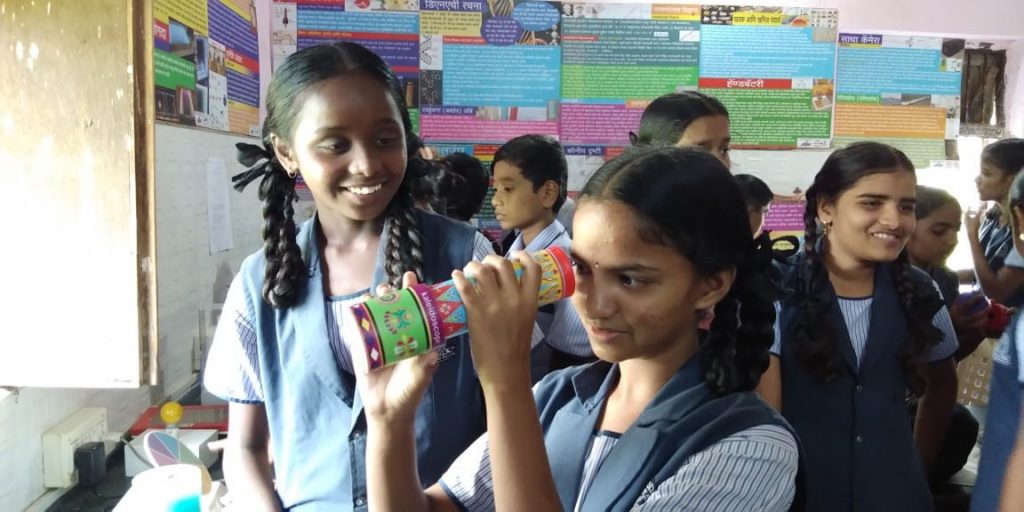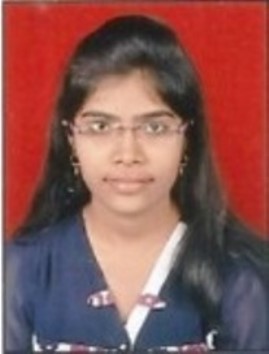 About Author: Gayatri Rasal has total work experience of 1.5 years in corporate world. She loves to train teachers. She is working with STEM Learning from last 1.5 years.