It was a pleasant Friday when my friend and I went to the office at 10 am and Aarti was sitting on her desk as there was a power cut. We interacted until the power came back. But as there was a power cut there was no internet, our work on a School Profile data came to a halt. By then Wahid was planning to take us all to the Head office at Lower Parel and we were enthusiastic to go there as we inquired about Naturals ice cream which sir ordered for everyone when we visited the office the first time.
But this plan was cancelled and we stayed at the factory where we clicked a lot of pictures. We even had a debate on marriage about how girls solely contribute and how boys do not do anything. But during the debate, Wahid supported the boys to prove their innocence and spoke about how boys have no freedom after marriage. Wahid strongly opposed marriage and we are waiting for him to get married. But slowly this debate got violent when Apurva and I started hitting Suraj with my water bottle which everyone calls 'my gadha'. This continued for a while and at the end, we decided to go home early.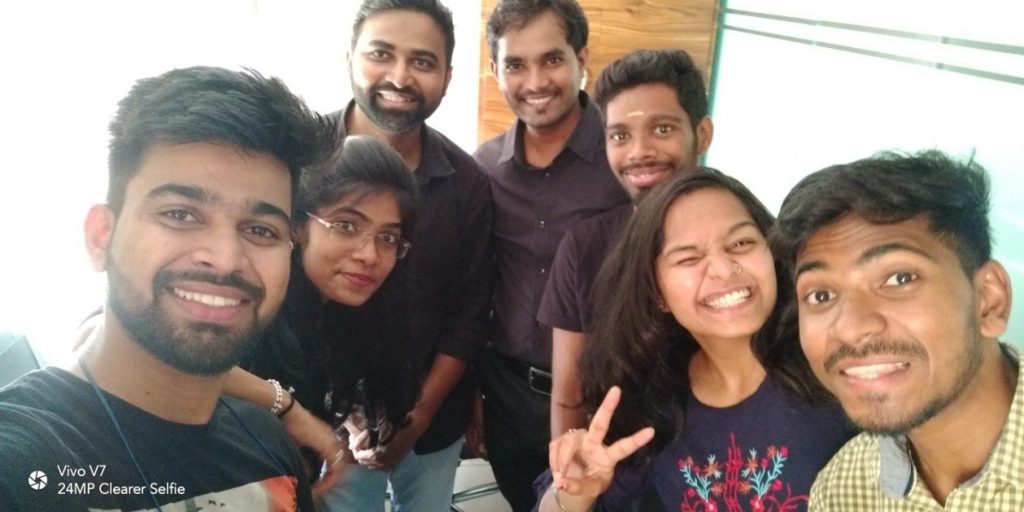 All the factory boys were playing cricket, slow cycle race down in the area. We enjoyed spectating it as it was fun watching everyone enjoy at the workplace. I, Suraj, Rahul, Apurva, Sandip and Aarti Ma'am also played antakshari . Then We that is I, Aakash, Sandip and Rahul also played Ludo king on mobile I lost that game but its fine. Then we all left for our home at 6 but the power did not come and this was we enjoyed a lot. It was a happy day like all smiling faces in this photograph. We enjoyed, we argued on a meaningless endeavour and went. But nevertheless, it was the best day at the workplace. Awaiting for such an amazing day and waiting for the power cut once again.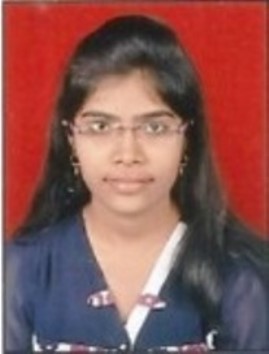 About Author: Gayatri Rasal has total work experience of 1.5 years in corporate world. She loves to train teachers. She is working with STEM Learning from last 1.5 years.