A teacher in a classroom plays various roles. Primarily imparting knowledge and providing quality education to the children. But there is so much more to a teacher than just that. They also set the tone of their classrooms, build a warm environment, mentor and nurture students, listen to children, solve their problems and for some, even become role models. Amidst all this, a teacher prerequisitly has to be prepared for every class with adequate subject information.
While private schools can provide quality teachers, who are also paid substantially more, the scenario with government schools is entirely different. There is a massive gap between the demand and supply of teachers in government schools and the dropout rates of students are increasing due to lack of teachers, infrastructure facilities and quality of education provided.
In a recent client meeting with a Head master of a school, he shared with me his fond memory of a teacher from college. A teacher who had top notch pertinent knowledge in all his subjects, a teacher who was available 24/7 for any students in his class, cabin or even at his home, a teacher who never took attendance in any class but still had maximum students attending his classes, a teacher who remembered every student and their interests, and also a teacher who frequently praised his students and was proud of them to this day.
In another meeting with a principal from a government school, she expressed her utmost worries if she could manage to even provide education to the children or she would have to shut the school due to inadequate number of teachers provided by the government and also worried about the accountability of existing teachers and their absenteeism. Moreover, teachers are given additional non-teaching duties by the government, hence, schools remains closed sometimes and even-if the schools are working, no classes are conducted.
Just like a coin has two sides to it, education in private schools and government schools is more complicated than that. Education is more like a Rubik's cube with several colours (Stakeholders) in it. But the foundation is not to be forgotten i.e. to impart education to one and all, and a teacher plays the most vital role in it. The government should take adequate measures to have sufficient number of teachers to match the student ratio even in the remote parts of India. More teacher training programs should be conducted, strict monitoring of classes and students should be done, and even parents should be made aware of the significance of sending children to government schools. All in all, teachers are the foundation for an entire next generation to grow, change, adapt and transform the world. Hence, adequate and primary importance in all aspects should be given to teachers.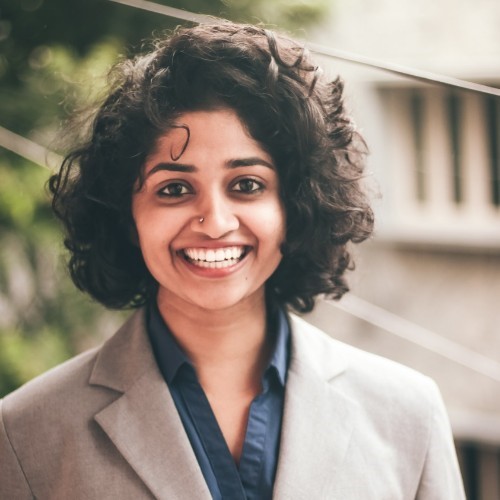 About Author: Aishwarya K has total work experience of 3 years in corporate world. She loves to train teachers. He is working with STEM Learning from last 1 years