In this 21st century, everyone has access to technology through gadgets, home appliances and many more. Everyone and everything is updated by advances in technology. Today technology is also used in schools and other educational institutions. It is important to acknowledge that students are already interested and engaged with technology. This creates many amazing opportunities for schools and teachers to benefit from integrating some forms of technology in the classroom and to make teaching and learning more effective. Let us see some of the benefits of using technology in schools.
Improvement in interest
When technology is integrated into lessons, students are more interested in the subjects they are studying. Technology provides different opportunities to make learning more fun and enjoyable in terms of introducing new ways of teaching the same thing. Thus, students' interest in learning will improve gradually.
Improves knowledge retention
Students who are engaged and interested in things they are studying, are expected to have better knowledge retention. Technology can help to encourage active participation in the classroom which also is a very important factor for increased knowledge retention. Different forms of technology can be used to experiment with and decide what works best for students in terms of retaining their knowledge. For example, many schools started using the smart class facility and teach students with the help of the videos.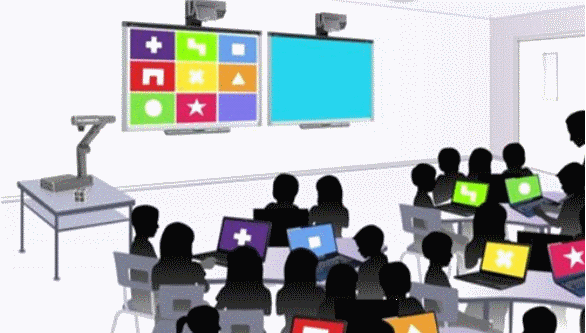 Develops individual learning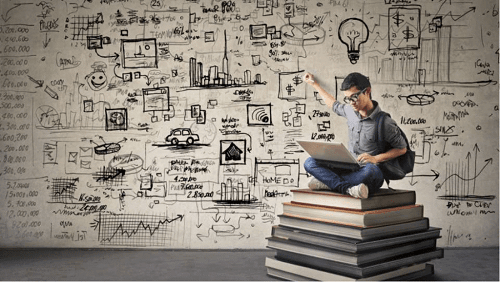 No one learns in the same way because of different learning styles and different abilities. Technology provides great opportunities for making learning more effective for everyone with different needs. For example, students can learn at their own speed, review difficult concepts or skip ahead if they need to. Internet gives students access to a broad range of resources to conduct research in different ways, which in turn can increase the engagement.
Benefits for teachers
With countless online resources, technology can help improve teaching. Teachers can use different apps or trusted online resources to enhance the traditional ways of teaching and to keep students more engaged. Virtual lesson plans, grading softwares and online assessments can help teachers save a lot of time.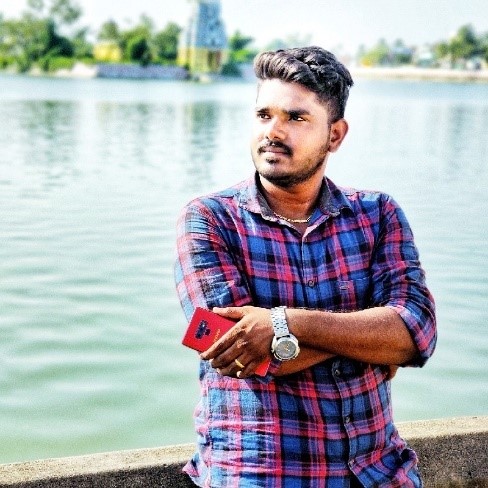 About Author: Thinesh Siva has a total work experience of 1.2 years in STEM Learning Pvt. Ltd. as a Program Implementation Associate.