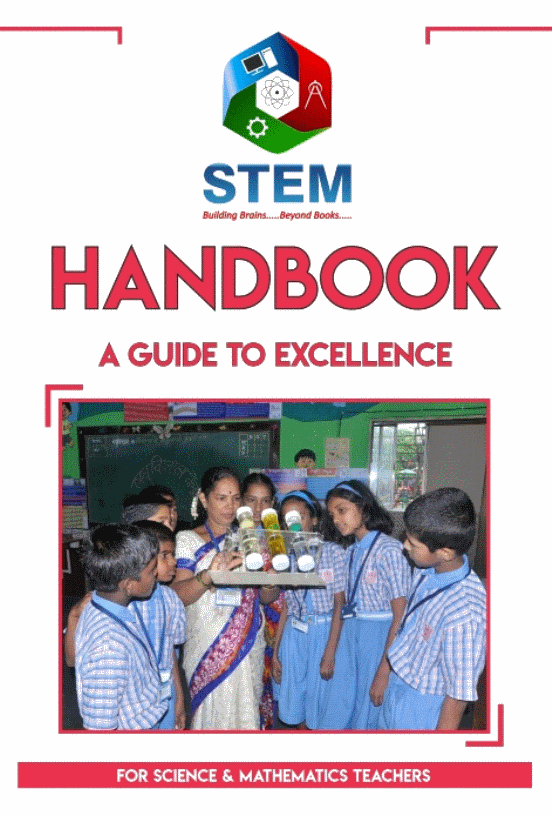 MSC Handbook is one of the deliverables of the Mini Science Centre. It is provided to the teachers after the first Teacher Training Program. The MSC Handbook contains the details of various offerings of STEM Learning Pvt. Ltd. which includes details about Tinker Lab, Just Learning etc.
Details about Model school's parameters and QR codes of PAN India Model schools case studies are also provided in the MSC Handbook.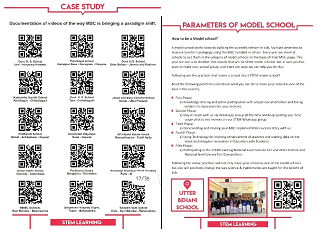 Model Mapping:
It also contains the model mapping details. That is all our 80 MSC models are mapped with ICSE Board, CBSE and also the State Board curriculum. All these model mapping details (Name of the model, concepts behind it , standards belong to and the Education Board) are provided for the teachers knowledge.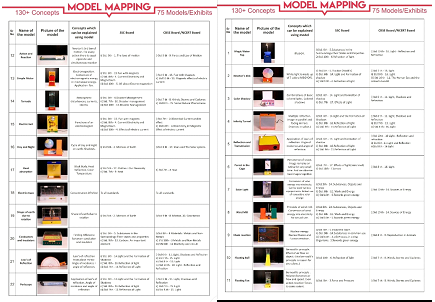 MSC Register: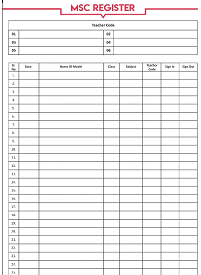 MSC Handbook has MSC Register at its end where teachers are requested to maintain it whenever they carry exhibits to the classrooms.
Additional Exhibits:
At last, MSC Handbook contains the additional models of MSC along with their full details.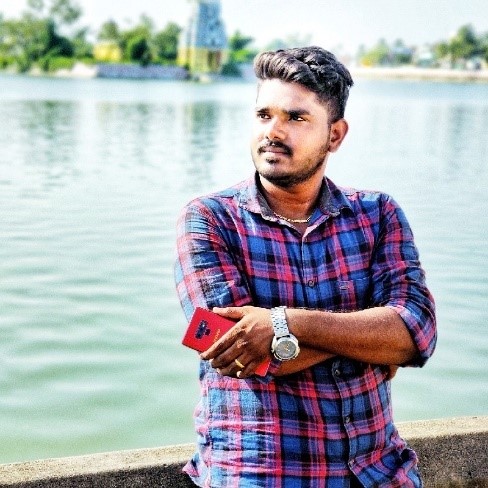 About Author: Thinesh Siva has a total work experience of 1.2 years in STEM Learning Pvt. Ltd. as a Program Implementation Associate.