My name is Baikunth. Mini Science Centre establish by STEM Learning. STEM is a curriculum based on the idea of educating students in four specific disciplines i.e. Science, Technology, Engineering and Mathematics. It plays a key role in education of school level.
I believe that MSC should establish in every school. It provides Math and science hands on exhibits based on CBSE, ICSE, State board. Stem helps students to grasp the topic, concept and real life example quickly.. It focus on the importance of practical learning, effective teaching with introduction of new teaching style. MSC enhances critical thinking and sound communication for students.
Mini Science Centre also promotes Peer to peer learning by which all students get benefit.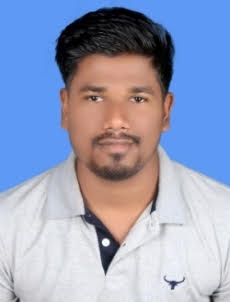 About Author: Baikunthanath Champati has total work experience of 4 years in corporate world. He is working with STEM Learning from last 1.8 year as a Program Implementation Associate. He loves to train teachers.