"Just having satisfied customers isn't good enough anymore. If you really want a booming business, you have to create raving fans."
Client visit is a challenging task to PIA. To give demo and convincing client and answering to his/her questions is not an easy task to PIA or Sales team. Because he/her already know about the present view point in Science & Technology and Schools requirements. So that the way of giving demo & convincing him/her, the way we are taking is important and we need catch is main points which are running in his/her mind will we taking with him. These are the points I observed in my client visits.
My first client visit in school along with other PIA and Sales team. I and my other PIA reached school before client appointment timing. Initially we train the students like How to explain the models to a client, models explanations and quires of students. Client reached school and visit mini science center. Sales team person introduced and a student explaining exhibits after that my colleague (PIA) start briefing about MSC and explaining exhibits. I try to support my colleague to explain few models and try to convincing client.
My second clients visit in Visakhapatnam along with sales team & PIA team in NPCIL office, The CSR officers are very clear about, what they need, the way of questioning and idealize on present situation in schools is create shock to me. Next demo in DEO office, DEO is impressed about demo and already he visited our MSC installed schools in Visakhapatnam. Like this still now I given many client demos along with Sales team, we support each team to success in client visits.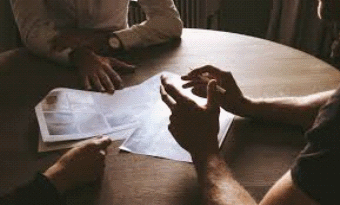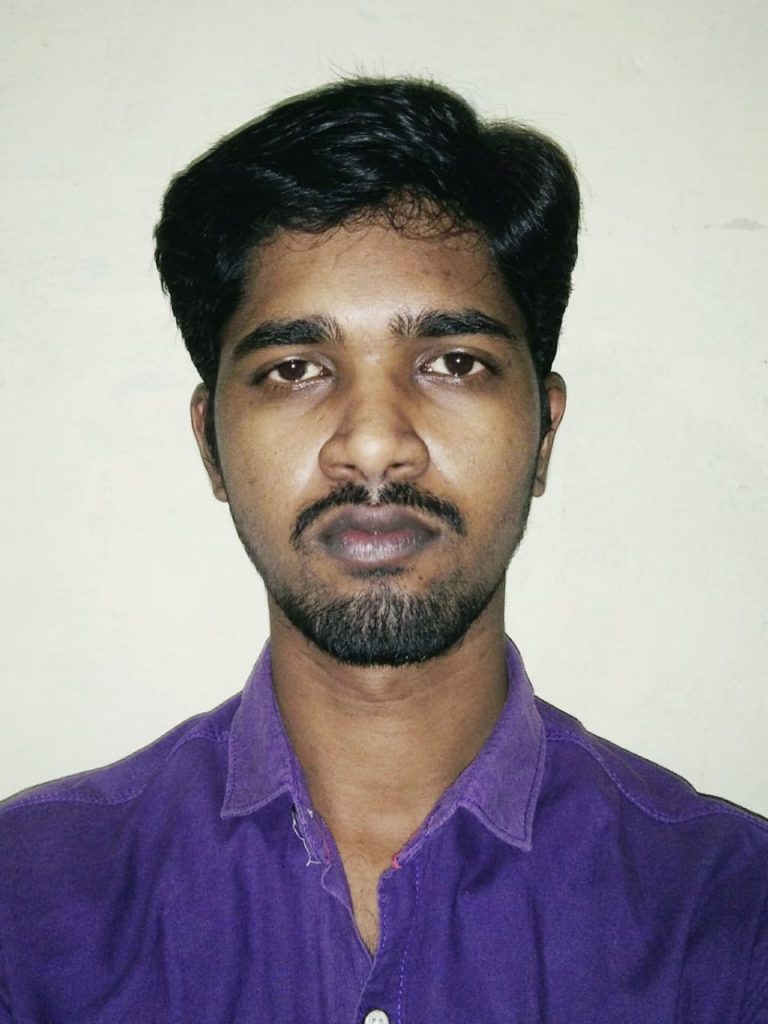 About Author: Shashidhar Chintha work experience of 3 years in the corporate world. He is working with STEM Learning from last 10 months Program Implementation Associate.