My experience is that most people don't love their work. Some like it, some tolerate it or take it lightly, but very few people actually love their work that also suits their lifestyle. I have gone through all the stages when I started working in a company called STEM Learning Pvt. Ltd.
STEM Learning Pvt. Ltd. is one of the leading companies that provide CSR solution in the education sector. With a vision to introduce the basic concepts of Science, Technology, Engineering and Mathematics at the school level, they enhance students' interest in science and mathematics.
You must be wondering what a PIA is. It's not a thing or any place or a star war's robot name, it's a job profile. It stands for Program Implementation Associate. It's unique, isn't it? And yes, I am working as a PIA. My basic job responsibility is to 'train teachers'.
Humans are social beings and social beings are always interacting with other human beings. But I was little different because I was comfortable in my own space. I was social too but not in real life, only on social media. I never liked meeting or talking to strangers. It may be because I never had the opportunity. But as a PIA, I got chance to meet new people. Although I had met people forcefully as it was a part of my job and that is what I get paid for; I learned how to deal with people, I learned to gain trust. Poor communication is frustrating in the workplace and can lead to poor performance. I did my best when the opportunity presented itself. It's not that I did not have these qualities; there wasn't a catalyst to trigger my abilities and as a PIA I got that platform.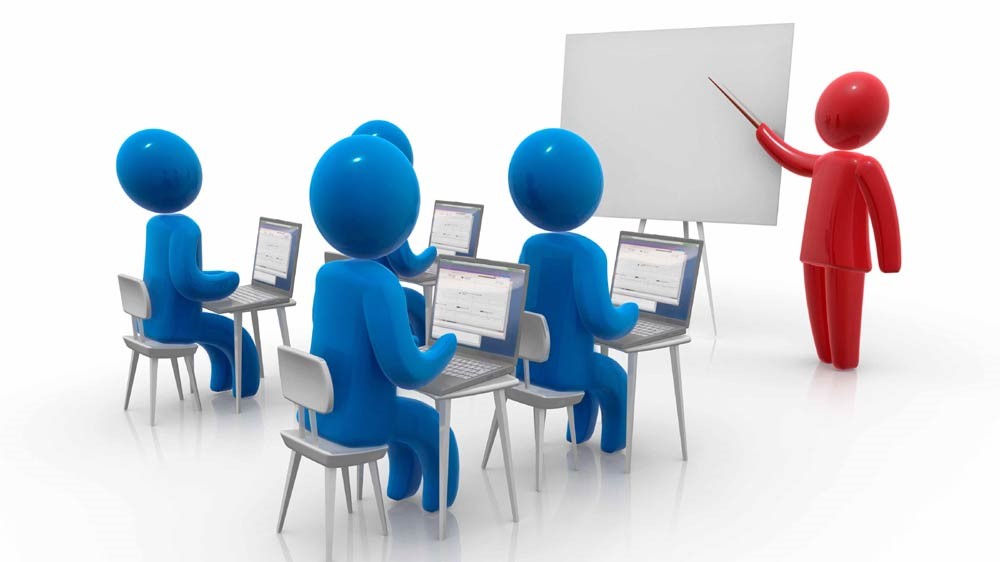 I am proud of what I do, I own my responsibilities and I love my job. There was a time when I had to do things I never liked. Everyone may have faced the same problem. Doing the tasks that is not a part of your job is frustrating. I mean the first question that came to my mind was why should I? But I never noticed that I was learning something new and it wasn't just tasks, it was the test to showcase my skills and perfection. It is critical to distinguish between the job and the way you do it. Not to mention that I follow every protocol, but I incorporate my own methods.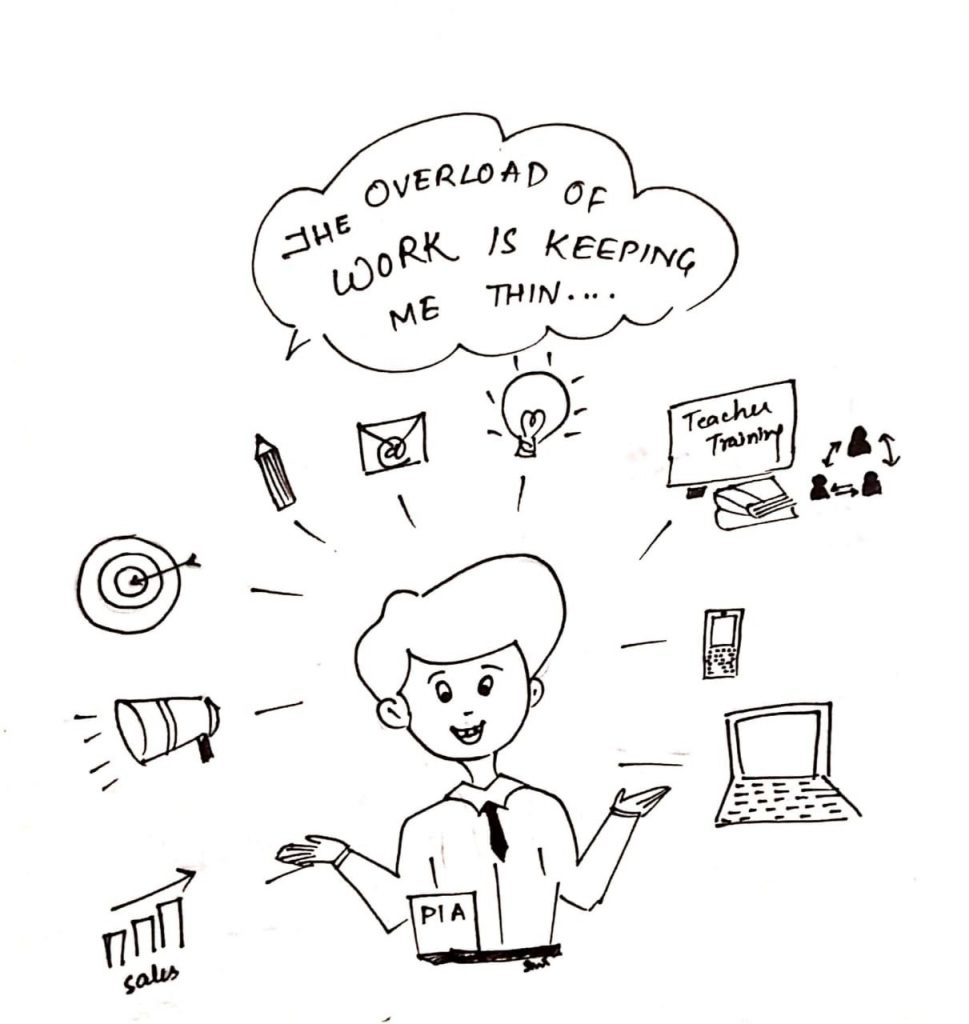 PIA is the only person in the whole organization who has to work with sales, business development, marketing, operation and even media department. I learnt to manage, communicate, implement, execute and survive. As a PIA I got the platform to present myself. It helped me to be confident and changed my personality. I definitely learned a lot but the learning is an ongoing process. If you are reading this blog, you might have noticed that I'm a blogger now. It's funny, isn't it? But I would say a winner is the one who survives and I am surviving and definitely winning!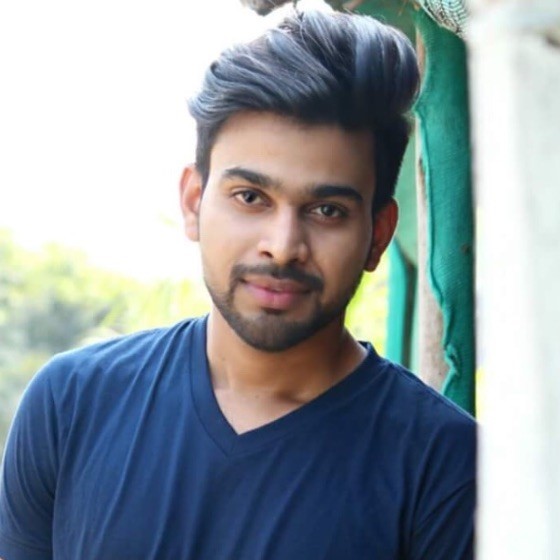 About Author: Suraj Chopade has a total work experience of 2.1 years in the corporate world. He is a Technical Trainer and has been working with STEM Learning for the last 1.2 years.