STEM learning introduces to the basic concepts of Science, Technology, Engineering and Mathematics at the school level. Its aim is to help students to increase their scientific temper and learning mathematics. For an example if students watch animated movies or videos, they remember for long time. That's how they watch models and get to learn concept and real life example by which they better understand as compare to traditional teaching method.
As we know at govt. schools, there is so many students who come from slum area and they are not interested to come schools everyday but after installation MSC, they come school everyday only for visit MSC regularly by which they gain knowledge about Mathematics and science.
STEM also helps teachers to bring pedagogy change. Teachers also like to carry models to class room and its easy to teach students through models. As I discuss with teachers, i get to know that Teachers' Training Program is very useful to all teachers by which they are able to teach students with concepts as well as real life example.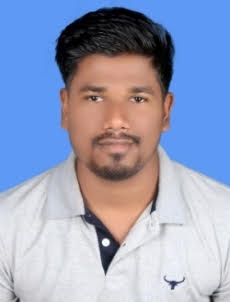 About Author: Baikunthanath Champati has total work experience of 4 years in corporate world. He is working with STEM Learning from last 1.8 year as a Program Implementation Associate. He loves to train teachers.