When I went to visit my first Mini Science Centre at the BMC Worli English Medium School, it compelled me to think about the transformation needed in the teaching methodology in the school across the country.
I work with a social enterprise called STEM Learning which continuously works towards bringing a positive change in the way science is being taught.
As per the traditional methodology of teaching in school, we practice 'chalk-and-board' system, where the teacher speaks continuously and the student are expected to understand the concept by passively listening. With the new age digital e-learning, the questions of all students are answered in a similar tone. What about discovering the answers to their questions through their own experiences? That's the reason why we still lack in terms of bringing innovation. All the globally recognised start-ups are either from USA or China.
But STEM Learning wanted to bring about a transformation by giving them the opportunity to learn through experience. So, we developed the Mini Science Centre which has 80 plug and play models. The differences between our system of education and chalk and board are:
 It engages students with the models which gives a hand-on experience
We encourage students to ask questions
Use minimal diagrams to experiment and experience
Transform from passive learning to interactive learning
Shifting focus from text book to innovative methods
We transform the students who fear STEM subjects to students who've befriended these subjects
Innovation starts from freedom, confidence leads to freedom and confidence is built through experiences.
Shonali Swastika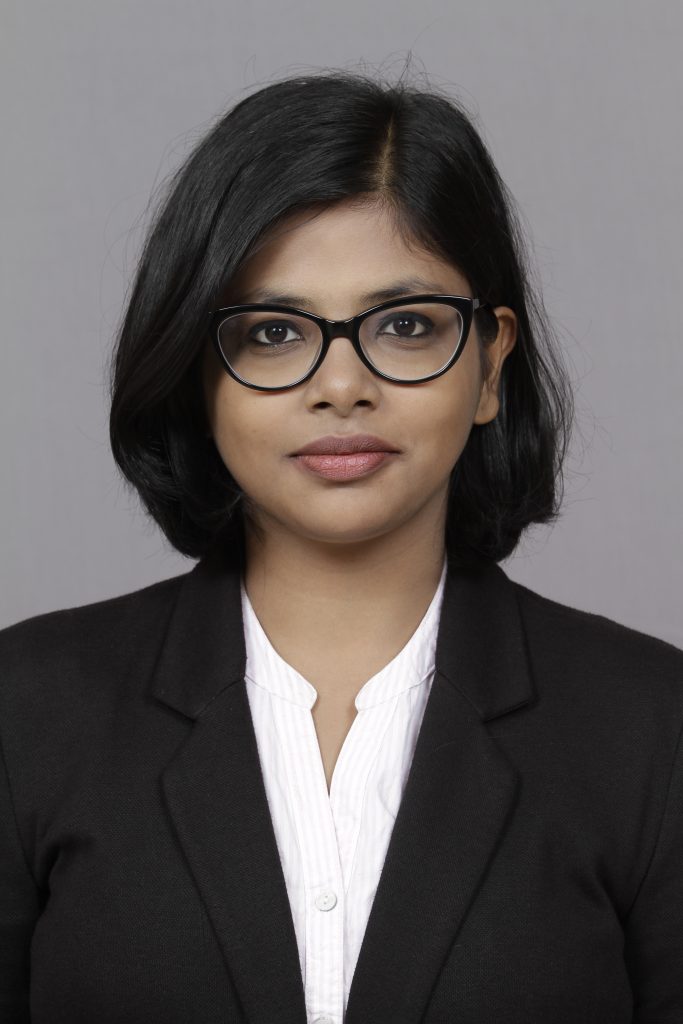 About Author:Shonali Swastika has total work experience of 3 years in the corporate world. She is working with STEM Learning from last 2 years as a Corporate Relationship Manager.