There was a time in India when we all thought that the students can benefit of the high standard education only if government does some initiatives. We always cherished the western education standard and hoped someday we will achieve it for our students. Slowly our country progressed and education standard in big cities improved marginally. But the students from most underdeveloped cities suffered like the old times.
It was mostly due to the old education system and lack of clear understanding of many simple education concepts. The rural area students never understood the real-world applications of the very concepts. So they never ever got so much interested in it. This prospective of education is now being changed by STEM Learning.
What STEM does ?
STEM Learning has been promoting the idea of activity based learning method all over India from many years. It is constantly working hard to provide the benefits of modern education to underprivileged students of all over India. It's crown jewel product "mini Science Centre" (MSC) is a revolutionary product of change. These MSC products are miniaturized models of the real world examples that makes students understand the actual use of the concepts to the students. Once they are taught in such ways , the students never forget the concepts for many years to come.
All the world class education products are provided to students from every corner of India through the dedicated workforce. What once seemed like a dream is now being fulfilled by STEM. Thousands of underprivileged students of different regions , different languages are taught through STEM efficient education methods in their regional languages.
Thus the communication barrier is also eliminated effectively.
Apart from this the students are encouraged to peer to peer learning so that they can build their leadership qualities from the childhood without shying away from responsibilities.
Due to this great contribution in Education Field STEM has been awarded many times . Now in every part of India there are Mini Science Centres established with an aim to nurture talents and help the students build a better India through the vast knowledge force.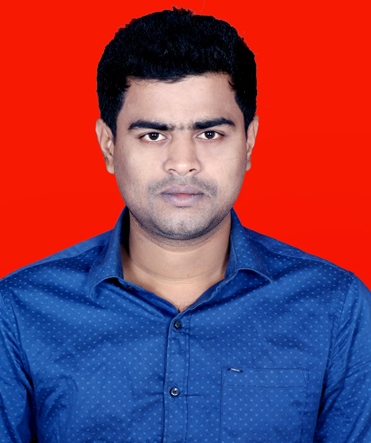 About Author: Rakesh Das has total work experience of 4 years in the corporate world. He is working with STEM Learning from last 1.8 year as a Program Implementation Associate. He is training teachers in different schools.