Bima Nagar Education Society's Madhyamik Vidyalaya is one of the good schools in the Bima Nagar (Borivali) area of Mumbai, Maharashtra. It provides the best teaching and learning environment, well qualified & trained teaching staffs, routine medical checkups, extracurricular facility. They have provided computer education for every class. The schools have installed Mini Science Centre which helps students to understand basic concepts of science and mathematics. It is an English medium school which follows the syllabus as per the state board. The school engages students in extracurricular activities such as dance and sports. The school is middle school which is governed and managed by the Bima Nagar Education Society.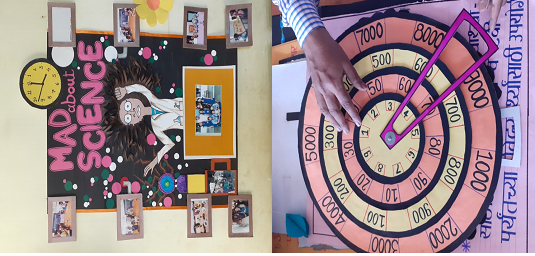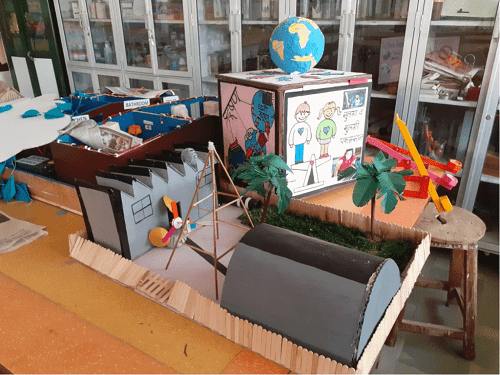 The school has a beautiful campus. Teaching staff are very well qualified and students are intelligent and creative. With the help of teachers' guidance, students have developed their scientific temper in the science and technology field. They have made a very good project which implies their talents. The school supports students in extracurricular activities like participation in science exhibitions. The school is envisioned to make student strong in science, technology, engineering and mathematics.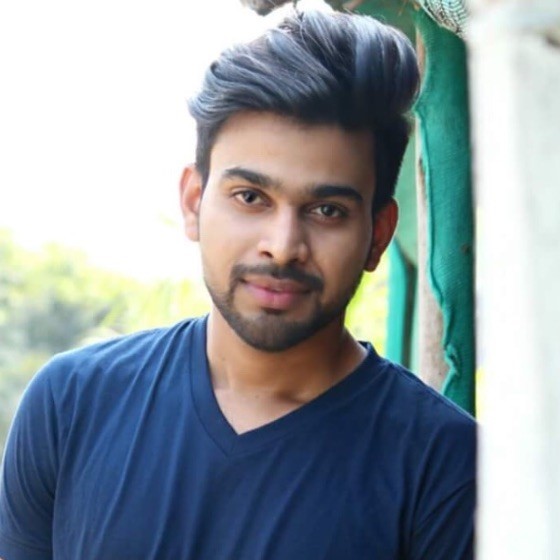 About Author: Suraj Chopade has a total work experience of 2.1 years in the corporate world. He is a Technical Trainer and has been working with STEM Learning for the last 1.2 years.