North East is a very popular term while highlighting the North Eastern states in India. Those states are cladded with mountains and forests. Due to the harsh geopolitical location, these states do not have access to education tools as compared to other central Indian states.
But this perception is changing rapidly. Due to involvement of government and many CSR organizations the states are also evolving according to the modern education stand.
STEM Learning already has 2000 science centres all over India. The first north eastern state to receive Mini Science Centre is Assam. 4 Mini Science Centres were established in cooperation with ONGC and 2 others. The schools are utilizing the MSC very well. In fact one of the schools won prizes at the Stem National Stem Competition.
But apart from Assam there are many new schools coming up in other states. In Nagaland, there is an MSC being implemented in Kohima district which is a pride in the hill city.
In Tripura, many MSCs are also being set up. Due to the rapid modernization in education and other sectors Tripura is also slowing evolving.
STEM is establishing MSCs in Manipur, the state better known for its hills and home of Mary Kom, the Olympic medallist from India in boxing.
So from above you can imagine that the Mini Science Centres are helping education field in many ways. Thus STEM Learning is very successful in providing social service all over India.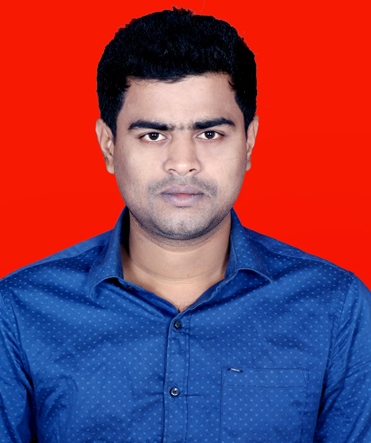 About Author: Rakesh Das has total work experience of 4 years in the corporate world. He is working with STEM Learning from last 1.8 year as a Program Implementation Associate. He is training teachers in different schools.