WHAT IS TEACHING ?
Teaching is the process of sharing information, Knowledge, Ideas, Belief from one who have learnt to other who need to be learnt. The words 'Teacher ' & 'Teaching' is interconnected with the words 'Schools' & 'Students'.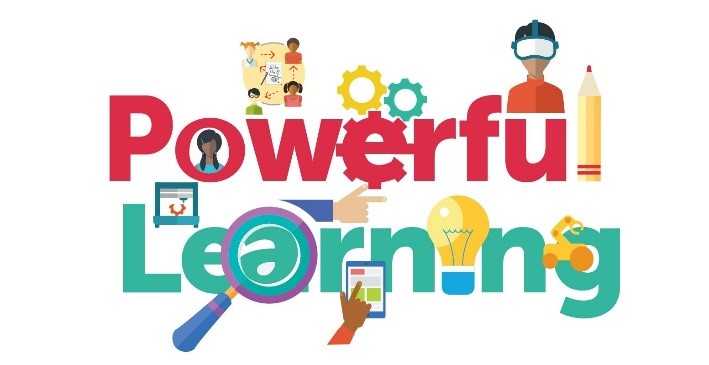 *EDUCATION BOARDS AND TEACHING METHOD*
Since Schools are need to be focussed on academic at certain time due to their education boards order ,most of the teachers are rushing to complete the portions before time. This automatically makes the teachers to teach the concepts theoretically in rushing manner and to make students to score marks in exams.Does it make sense of Knowledge for students? Not at all.
*MINI SCIENCE CENTRE*
From the name "MINI SCIENCE CENTRE" we can come to that it is a science centre where students can handle the exhibits by their own and enjoy learning science and maths concepts easily and gain practical knowledge. All the Mini Science Centre exhibits are hands on table top and non hazardous models . All models are built in Plug and Play concept.
*IMPACT OF MSC MODELS IN TEACHING METHODOLOGY *
Since Mini Science Models are hands on table top models, teachers can easily carry them to the classroom and teach the relevant concepts that they want to teach. For example, if a 8th Std science teacher want to teach MAGENTISM lesson, He / she can carry the MSC models related to Magnetism namely Floating Magnets, Magnetic field tube, Fun with Magnets ,Simple motor and few more to the class room and teach the concepts with the help of those models.
With the help of MINI SCIENCE CENTRE models teachers teaching methodology is being changed from textual and theoretical to practical and conceptual.
Teaching time is also being reduced by teaching with the help of MSC models. Since students are visualizing the concepts ,they can grasp it immediately. This will makes teachers to reduce the repetition in teaching thus teaching time is reduced.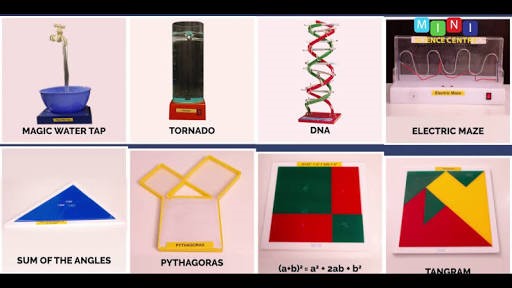 * MSC MODELS IN STUDENTS LIFE*
If the students handle the MSC exhibit by their own and learn the concept practically they will never forget the concept.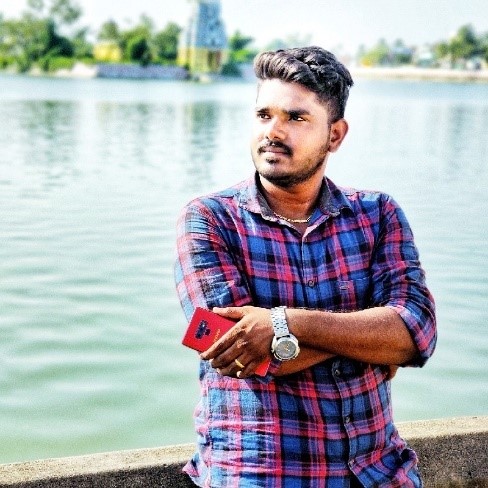 About Author: Thinesh Siva has a total work experience of 1.2 years in STEM Learning Pvt. Ltd. as a Program Implementation Associate.