Mini Science Centre of MSC is the design of STEM Learning, an organisation determined to empower education all over India. The MSC is the brain child of Managing Director Mr Ashutosh Pandit who saw this opportunity as a great way to improve the knowledge base and learning methodology of students all over India. Although it started as an experimental initiative, it slowly gained it's reputation due to the it's well thought design and implementation procedure that made the MSC more accessible to thousands of students. Before we go any further, let's learn exactly what MSC is.
Mini Science Centre :
As the name suggests it is a science centre with miniaturized science models. All the science models in it are designed according to the Indian Education Syllabus. The models are not dummy models, instead they are working small models that are designed in such simple way that the students shall find it relatively easy to understand working principles while learning through the models. Many complex science models are designed into relative easy working examples. For now total 75 models are provided in the MSC which explain about 135 concepts.
Steps taken for MSC better use :
As the MSC is in great demand all over India , various solutions are introduced to make it more accessible to everyone by following ways :
Model Manuals : As there are 75 models, it's really necessary to facilitate certain ways for better utilization. One such way is Model Manuals. For every model, a well described manual is supplied. The manual contains the models working principle , concept , usage… etc.
Language : All manuals are inscripted in the state local language. So it's never a problem for students of different states due to elimination of language barrier.
Portability : All models are light weight are portable. So the teachers can carry them into the classroom during theory sessions. So combining theory with practical is a bonus for students.
Teacher Training : For better use of the MSC, teacher training program is organized where teachers are explained about every small details of the models. The teachers ask every doubt and get the answers.
Students Training Session : Every Once in a while, STEM team organises training session with students where the relevant students participate and share their experience about MSC. They ask all things they want to know. STEM team clears their all doubts and encourages them use it in a better way.
Maintenance : Like every reputed company STEM also provides maintenance and warranty on it's products. Thus teachers don't hesitate to use models in their full potential.
So, we can see the MSC is a full-fledged set up with solutions to every problems that arise in a science centre. It's not a surprise that due to such great advantages the MSC is greatly welcomed in all over India ranging from the deserted Rajasthan to hill prone North-Eastern states.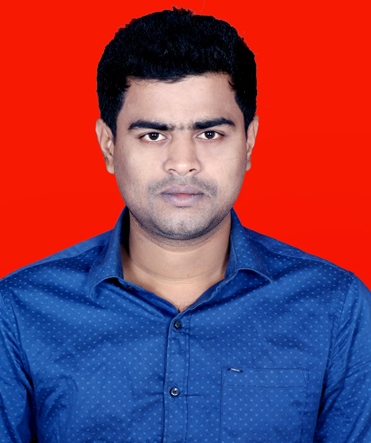 About Author: Rakesh Das has total work experience of 4 years in the corporate world. He is working with STEM Learning from last 1.8 year as a Program Implementation Associate. He is training teachers in different schools.