MSC : Mini Science Centre.
STEM Learning is the only provider of Mini Science Centre all over india. Due to our continuous support for education and promotion of Science , Technology , Engineering and Mathematics we were invited to participate in 49th State Level Science Exhibition in Angul and showcase our working models to all the students as well as teachers.
The exhibition was organized in December 2019 and we had showcased many models there. Perhaps we were the centre of attraction there. Everyone was really excited to know about the models and the working principles. For continuous 3 days we showcased the models and gave hundreds of demonstrations to the students, teachers and parents. Our other team was also there to video shoot every participant in the exhibition and we gave appreciation to many students for their innovative ideas in the exhibition.
Hundreds of parents, teachers appreciated our initiative and collected our brochures. We were packed by visitors almost all day. It was a very good experience overall. Our organization also collected hundreds of feedback from teachers about their problems during teaching so that we can develop many new models to solve theor problems. Finally we thanked the District Education Officer for giving us the opportunity for participation.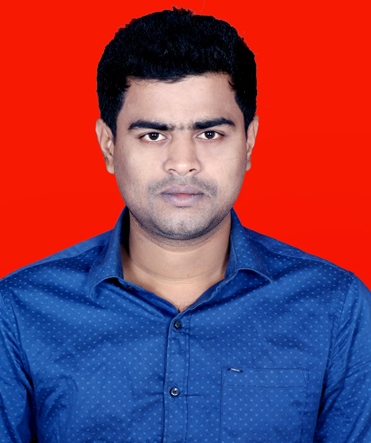 About Author: Rakesh Das has total work experience of 4 years in the corporate world. He is working with STEM Learning from last 1.8 year as a Program Implementation Associate. He is training teachers in different schools.