STEM Learning Pvt. Ltd. is one of the leading companies that provide CSR solutions in the education sector. The company has vision to introduce the basic concepts of Science, Technology, Engineering and Mathematics at the school level. Their aim is to enhance students' interest in science and mathematics. They've installed Mini Science Centres in under privileged schools.
What is Training?
Training is concerned with developing a particular skill to a desired standard by instruction and practice. Training is a highly useful medium that can bring a trainee into a position where he/she can do their job correctly, effectively, and conscientiously. To train trainees, a trainer should be a Subject Matter Expert. I worked as a Technical Trainer in STEM Learning Pvt. Ltd. where I've trained teachers of schools.
Mini Science Centre comprises of 80 table top, plug and play science and mathematics models which are mapped according to the syllabus of 5th to 10th standard. There is a difference between Science Centre and Laboratory. In Science Centre we learn basic concepts and in laboratory, we conduct or perform experiments. These models only explain basic concepts.
Training teachers is easy because they know basic concepts better and sometime it is difficult because they know more than the trainer. Hence there is no chance the trainer would make mistakes.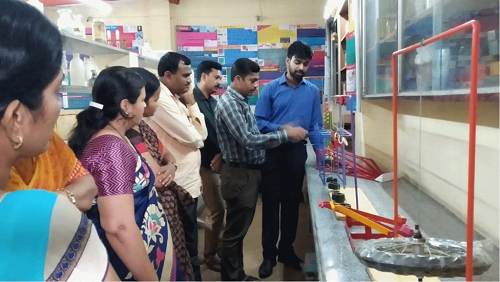 Teacher Training Program (TTP) starts with formal introduction about trainer and the company profile. Trainer has to make the training interesting so that teachers feel comfortable. Trainer explains all the 80 models, the function and construction of models, what concepts can be explained with real life examples. Teacher training lasts for 5 to 6 hours. It not easy to cover all 80 models in one day, teachers can easily get bored. Trainers have to make the training engaging by introducing the icebreaker activities. This helps to keep the participants active and fresh. Trainer can also ask teachers about their teaching life and experiences.
Teacher Training Program is more like a knowledge sharing program where teachers learn from the trainer and trainer learns from the teachers. The trainer collects the WhatsApp numbers of teachers to form a Group where teachers can connect with the trainer where they freely discuss about anything related to science and mathematics subject and also about difficulties related to models.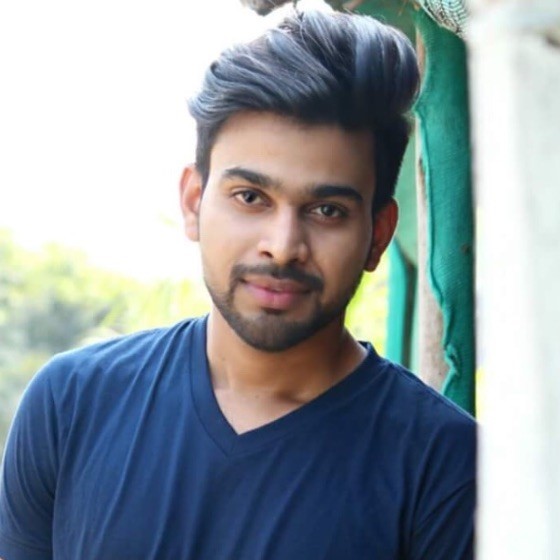 About Author: Suraj Chopade has a total work experience of 2.1 years in the corporate world. He is a Technical Trainer and has been working with STEM Learning for the last 1.2 years.