I was once in a government school when I saw this stunning small corner space named, 'Reflection Room'. When I asked what happens in this room to a teacher, I was really surprised by what came next. She told me that when there is a student with any sort of unruly behaviour, he/she is not scolded or given a beating, instead they are sent to the Reflection room to spend 15 minutes and contemplate on their action. After they return from the room, they are questioned with a series of questions by their teacher and they together conclude on how such kind of behaviour shouldn't repeat again.
This changed the perspective of what learning was for me.
So let's imagine a school in an alternative universe. To start with, let's say we don't have any benches in a classroom. We don't have any homework books nor do we have exams in this school. Instead, what we have is a huge space where benches are replaced with carpets and students sit in small circles, or students interested in sports have playgrounds for classrooms, and students interested in singing and acting have an auditorium as a classroom. Every student chooses one specialisation for the first six months and is given the option to choose another for the next six months. However, they can also retain the same subject and master it.
Exams are replaced with model-making activities, group discussions, creative art, public speaking, sports, etc. So if you excel at a sport, you are still given a score of 'A' grade, and if you excel at being a public speaker, you also are given an 'A' grade. Among all this you're already studying, you are also learning physics, chemistry, biology, social science and mathematics, only not in a conventional way. A student specialising in sports will learn about the chapter 'Action and reaction' from a ball, and an artist would learn the chapter 'Sound' by singing or acting.
We shouldn't forget that concepts in Science and Maths have originated because of day-to-day activities and not the other way round. Hence, it is always easy to relate and understand concepts easily when children experience freedom, which in turn changes the way they see education.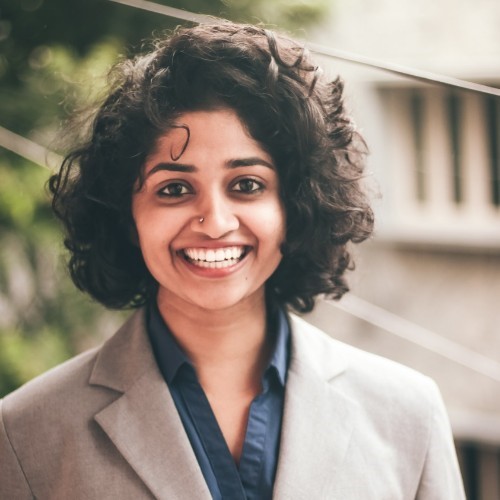 About Author: Aishwarya K has total work experience of 3 years in corporate world. She loves to train teachers. He is working with STEM Learning from last 1 years