I love trips. I believe the best way to hang out with your friends is over food. Not everyone finds their best friends at the work place and not everyone gets a chance to go out on business trips with them. It was the first time my friends at work, Rahul, Gayatri, Sayali and I were on a business together. We longed for an outing and when the chance arrived we made the most of it. When friends of the same age group come together the outcome is loads of fun.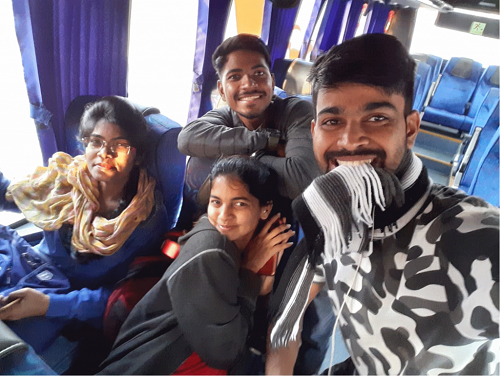 The cluster training programs had to be conducted for two days in eight different locations in the Osmanabad district of Maharashtra state and the four of us were in charge of it. Osmanabad is a 10 hour bus ride away from Mumbai so we left one day prior training. We boarded the bus on a Sunday morning and noticed that we were the only passengers on the bus. We saw each other's face and said, "God is great". We were laughing, singing, eating snacks and playing Ludo as if it was our private bus. In the evening we reached our destination. We booked a room for everyone and after dinner we slept early because we were tired from the travel. Also, we had to wake up early to leave for training.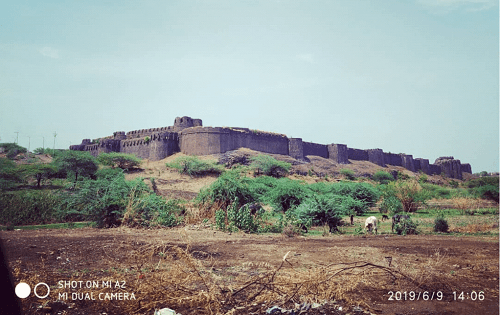 On the following day on Monday we had to part ways for training where Sayali and Rahul travelled in one direction, and Gayatri and I travelled in the opposite direction. Everyone completed their first day of training. I was in Omerga which is a Tehsil in the district of Osmanabad. While returning I saw a huge fort called Naldurg Fort. It was a perfect evening for site seeing. Then I reached Tuljapur where Gayatri and I were supposed to meet. Tuljapur is one amongst the three and half Shakti Peethas (abodes of cosmic powers) wherein resides the Mother Goddess Tulja Bhavani. We both got a chance to visit the holy temple of Bhavani.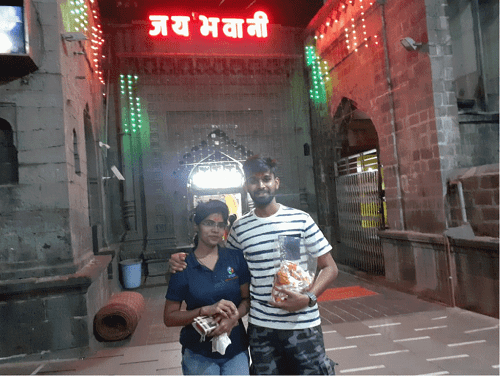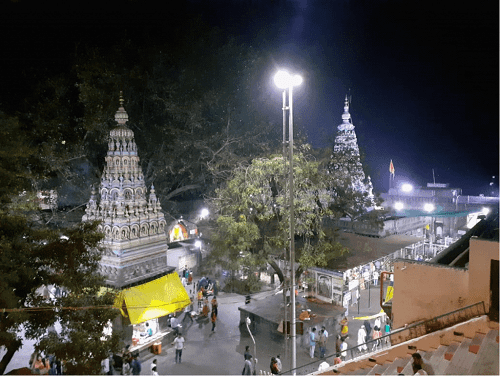 Thursaday was our last day in Osmanabad. We left for training early in the morning and decided to meet at Osmanabad city after training. We wanted to make that day memorable. For dinner Gayatri took us to a multicusine restaurant. It was her treat because she joined STEM a year ago on the same day. This made the day very special and we were happy because were together. We enjoyed our food and drinks.
Sayali and Rahul got accomodation for one more day as Sayali had to go Goa and Rahul to Banglalore. After dinner, Gayatri and I left for Mumbai by train.
Those three days we worked as employees, travelled as adventurers and enjoyed as friends. We had a memorable time.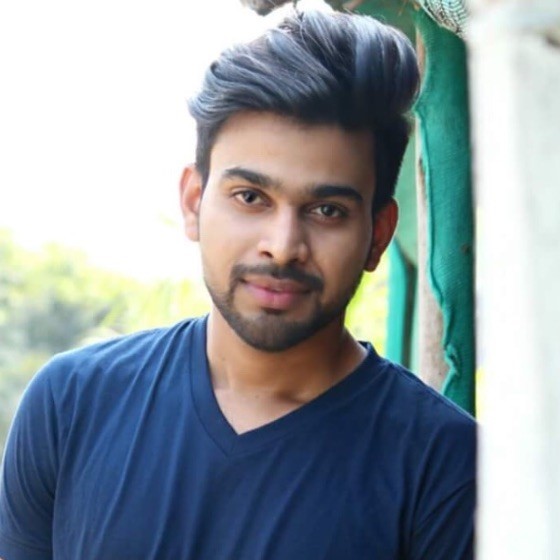 About Author: Suraj Chopade has a total work experience of 2.1 years in the corporate world. He is a Technical Trainer and has been working with STEM Learning for the last 1.2 years.