I, Thinesh work as a Program Implementation Associate (PIA) with STEM Learning Pvt. Ltd. STEM Learning Pvt. Ltd. one of the leading companies that provide CSR solutions in the education sector. Company has a vision to introduce the basic concepts of Science, Technology, Engineering and Mathematics at the school level. I am an educator working passionately towards the process of Building Brains Beyond Books. Here I would like to share my First Teacher Training Program (TTP) experience.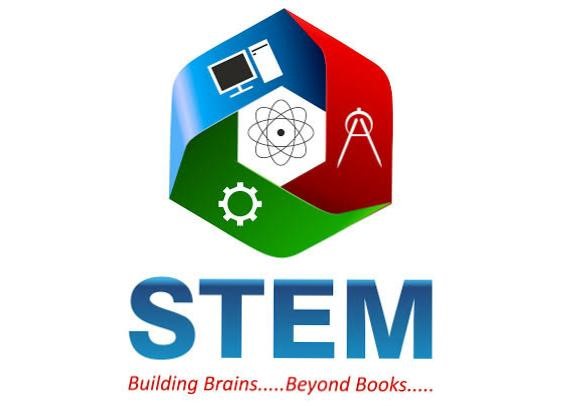 I joined the STEM family in June 2019. Immediately after my joining, my training began through Skype and was conducted by one of my colleagues, Mr. Nagarajan. Through the Skype session I learnt the Company profile and about the Teacher Training Program, exhibits and many more. The training was scheduled for a week but due to an emergency situation on the 5th day I was assigned to conduct a TTP for 5 schools in Viruthunagar district, Tamil Nadu. I had to travel across the states and give training to the teachers on the Mini Science Centre (MSC) models. I was asked to accompany my senior PIA Mr. Manoj and observe his training pitch.
Our First Training was in a Govt. High School, Paniyur, Viruthunagar District, Tamil Nadu. It was situated in the interiors and we faced many difficulties to reach the school but we managed to reach it finally. We spoke to the Head Mistress and assembled the science and math models for the training. Manoj sir asked me to give an introduction about STEM and MSC. Though I was uncomfortable with crowds before joining STEM, I successfully introduced STEM in my first attempt. I gained my confidence levels and asked Mr. Manoj if I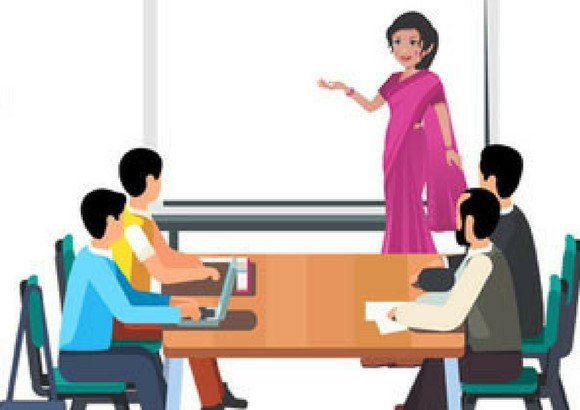 could conduct entire training session by myself. He happily said ok while entrusting this responsibility to me. I explained all the models and received positive feedback from the teachers with regards to my training and presentation. Mr. Manoj shared constructive feedback. I conducted the remaining 4 TTP in other schools. This was an unforgettable moment in my life.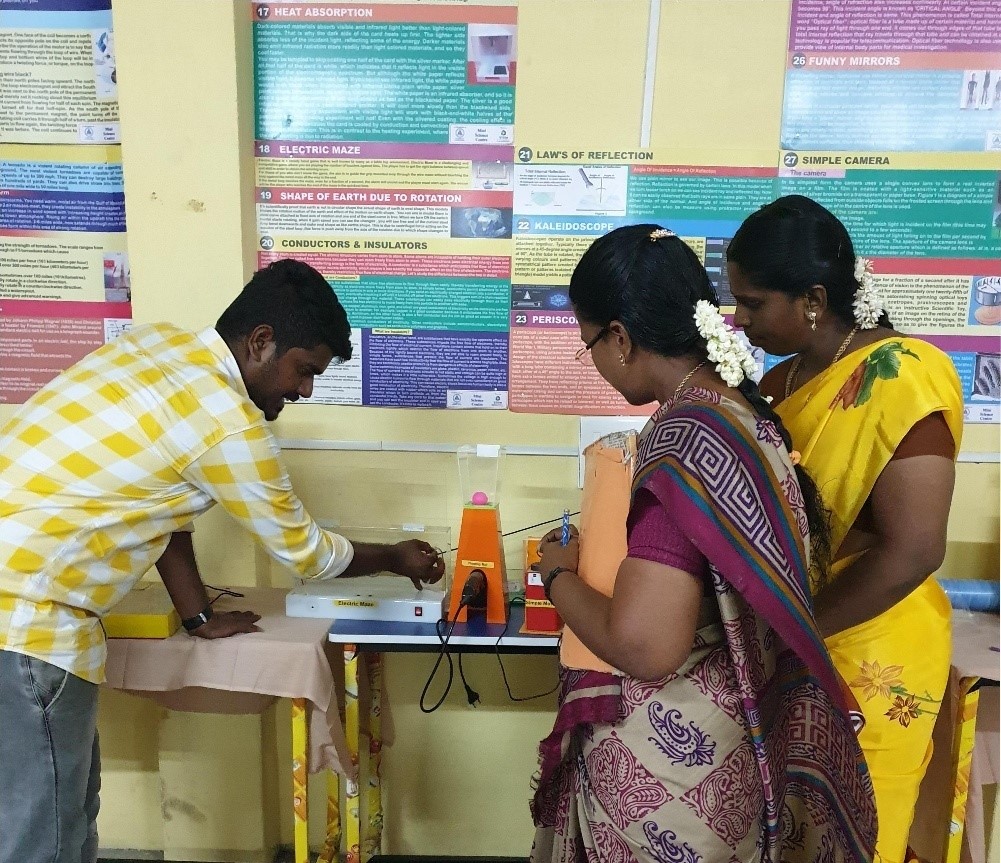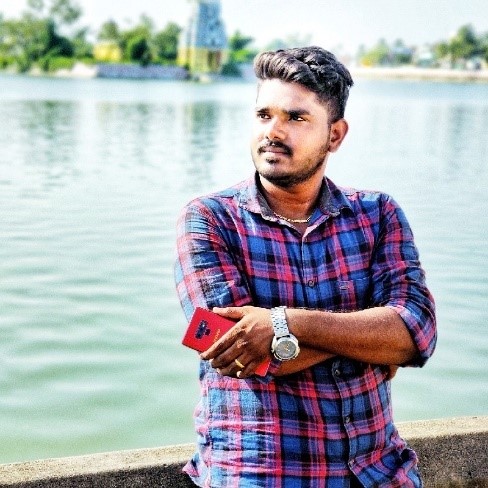 About Author: Thinesh Siva has a total work experience of 1.2 years in STEM Learning Pvt. Ltd. as a Program Implementation Associate.