STEM Learning is a social enterprise aimed to facilitate and integrate the partnerships of several stakeholders (Public Sectors, Government Bodies, Private Sectors, Non-Profit Sectors and philanthropists) in education sector. They have various offerings to develop the STEM (Science, Technology, Engineering and Mathematics) ideology in students' lives while serving under privileged school mostly in rural areas.
Mini Science Centre:
"Mini Science Centre" (MSC) is one of the major offerings of STEM Learning Pvt. Ltd. It is a science centre where students can explore the exhibits and enjoy learning science and math concepts easily and gain practical knowledge.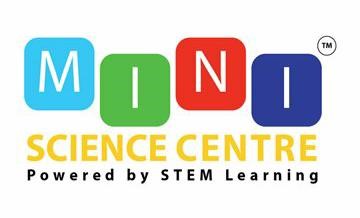 Deliverables Of MSC And Its Uses:
Exhibits: MSC contains 80 Models that covers the concepts of science and maths subjects for the students of 5th to 10th standards. Students can handle the exhibits on their own and learn the concepts easily. All the Mini Science Centre exhibits are hands on table top and non-hazardous models. All models have a built in Plug and Play concept.
Back Drops: There will be 40 colourful backdrops pasted on the walls of the MSC room. The 40 backdrops contains the detailed information about all 80 models i.e. construction, working and real life examples with pictures.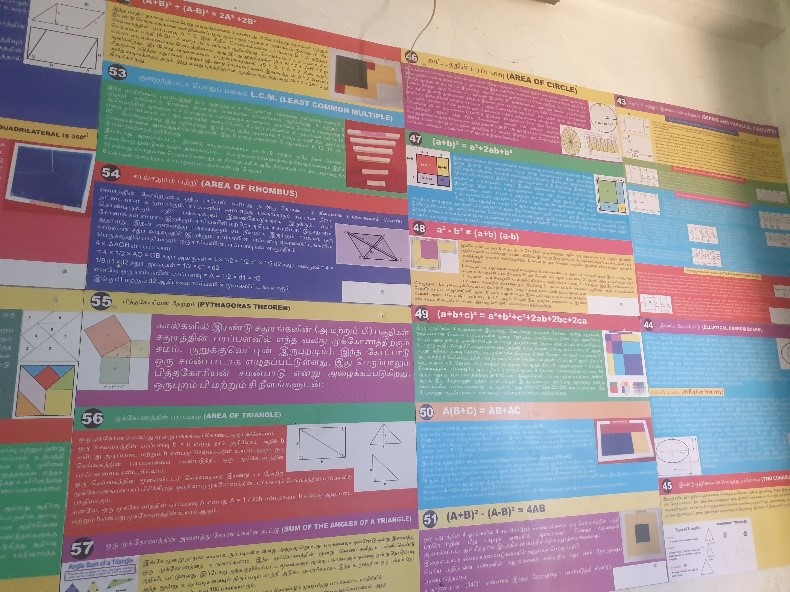 Play Cards: 80 Play cards will be provided along with the exhibits. This play card is a user manual where teachers can carry to the classrooms along with the models. It contains information about the concepts, constructions and working of the exhibits.
MSC Handbook: At the end of the Teacher Training Program, the PIA will provide a handbook to teachers. MSC Handbook contains the full details about the STEM Learning Pvt. Ltd. and their offerings. It also contains model mapping of all exhibits (concept of exhibits), the relevant standard and also the education board details. At the end of the handbook, a MSC register is provided to the teachers to maintain it whenever they take the exhibits to the class.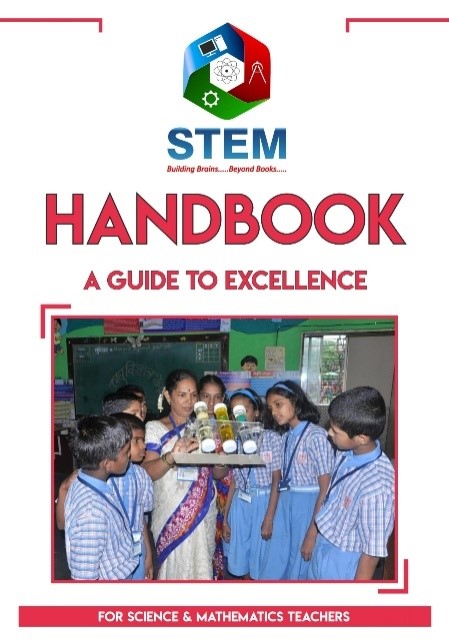 Safety Measures Board: One safety measure board will be pasted in the walls of the MSC room. It contains the Dos and Don'ts in the MSC.
Gate Banner: One Gate banner will be provided and it will be pasted at the entrance of Mini Science Centre. It also contains the name of the client.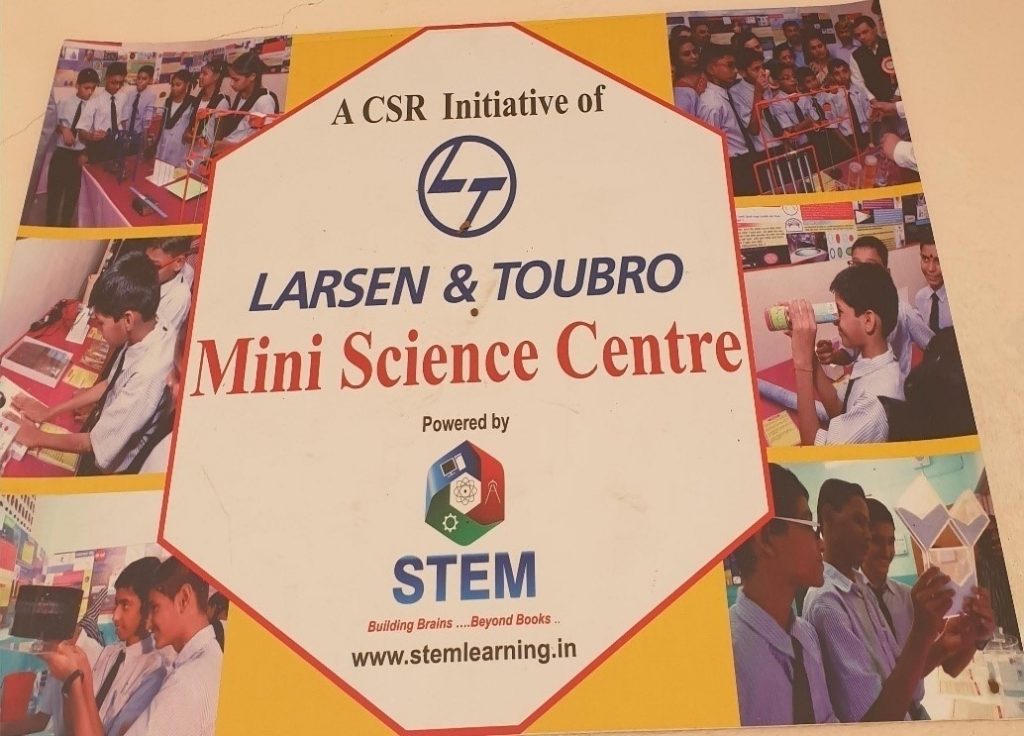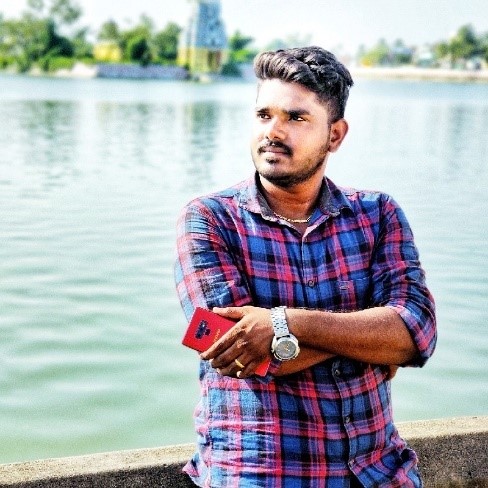 About Author: Thinesh Siva has a total work experience of 1.2 years in STEM Learning Pvt. Ltd. as a Program Implementation Associate.