The main objective of a General Quarterly Employee Meeting is to provide updates, deliver announcements, solicit feedback, announcements of new hires or promotions, department updates, awards or recognitions, share information and participate in a team environment. Change is always necessary. When you get to work from home, you drive the same routine. That means your brain is on auto pilot and you really aren't thinking, which is kind of scary in a way. That's why it's a good idea to go in a different direction once in a while and change up the scenery.
For the first time STEM Learning had organized the General Quarterly Employee Meeting on October 24, 2019. STEM Learning has employees all over India but it wasn't possible for everyone to attend the meeting. This quarterly meeting was arranged at Nisarga Garden Lawn and Banquet, Hiranandani Estate, Thane where more than 100 employees from different departments were present.
Before starting the meeting, workers from the production department showed their talent by singing and telling jokes. Ms. Reema Jaiswall discussed about the technical aspects of the factory products. Ms. Ujwala Hendre arranged and managed this Quarterly Employee Meeting. The management had arranged an array of refreshments such as samosas, burgers, sweets and soft drinks.
Such meetings help employees get to know other employees a little bit better and to create new relationships. It is important to know employees from other department because we are connected by a common cause. Building interpersonal relationships can help promote teamwork and collaboration, and can also reduce the potential for miscommunication and misunderstanding.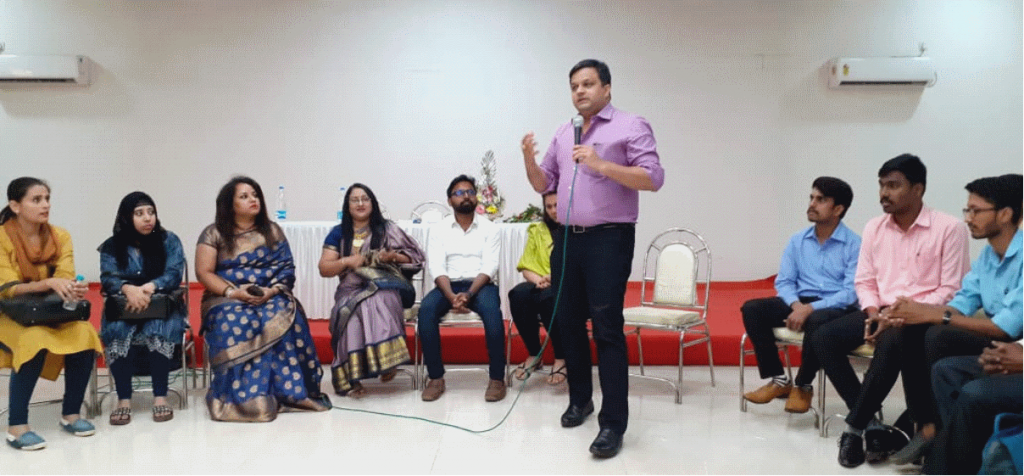 Mr. Ashutosh Pandit, Director and CEO of STEM Learning Pvt. Ltd., encouraged employees and rewarded employees who demonstrated great performance at work. He explained in detailed about the target and goals for the upcoming year. Also, Ms. Mayuri Deshpande, Head of Sales Department, addressed staff to work hard and highlighted the company's current growth.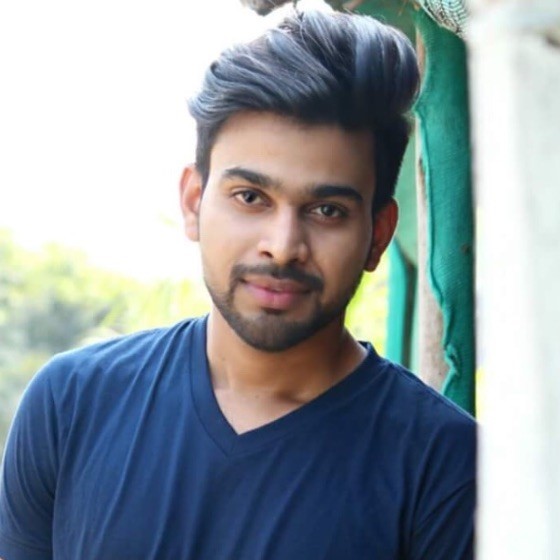 About Author: Suraj Chopade has a total work experience of 2.1 years in the corporate world. He is a Technical Trainer and has been working with STEM Learning for the last 1.2 years.