What Is Electronic Learning?
Electronic learning is the means of a learning that we can obtain through the internet using an electronic device or machines. It is also known as online learning or online education. It is reduced to E-learning where The 'E' stands for 'Electronic'.
The word 'online,' in this context, implies the use of Internet connection or via the Internet.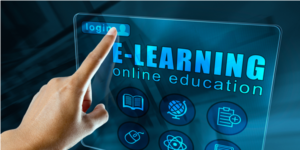 The term may also refer to a network that can provide knowledge and skills to one or more individuals. The network can provide the knowledge or skills either to everyone simultaneously or individually.
Arthur W. Chickering and Stephen C. Ehrmann said, "Students do not learn much just sitting in a classroom listening to teachers, memorizing pre-packaged assignments, and spitting out answers. They must talk about what they are learning, write reflectively about it, relate it to past experiences, and apply it to their daily lives. They must make what they learn part of themselves."
E-Learning Initial Resistance
When the Internet first started, people were sceptical about this type of education.
However, as technology and learning systems improved, studying online became more popular. Today, millions of people study online all over the world.
Goodbye To Paper & Hello To Devices
Subsequently, schools have replaced physical books with digital content that students can easily access on their electronic devices. Not only has E-learning benefited companies and schools, but also millions of workers. Thanks to E-Learning, today we can study for a degree no matter where we are.
Employers Keen On E-Learning
Companies are more willing to give their employees access to coaching or courses because of two main reasons:
Several people can receive the educational material simultaneously.
People can study without having to physically go to a college, i.e., without have to take leave from the workplace.
E-Learning Platforms
Top Ten Online Learning Platforms in India:
Eduncle.com: The interface of the website is quite good and the content is engaging for the aspirants of the exam.
Admission News: It has a career counsellor and a rather appreciable database of numerous course-ware and career related information with various exams information.
Shiksha.com: It is very popular. It offers expert career guidance to students and helps them to choose right career in various streams by suggesting various academic institutes.
India Education:  It gives information on entrance tests, forums for discussions, career choices, distance education, guidelines for online education, colleges and a host of other useful tools and aids.
Indiaedu: It provides counselling services to students and also for choosing various universities abroad and in India.
SolidEssay: It is very popular among students in India that teaches students how to write different types of essays.
Dimdima: It is one of the most renowned magazines for children in India. It is published by Bharatiya Vidya Bhavan.
Unacademy: Study/learn multiple subjects! Very comprehensive, highly curated and exhaustive set of courses, put up by professionals and amateurs. And most of all, access free quality education.
Aglasem.com: Aglasem is an educational website that offers guidance and study material for students of CBSE and ICSE boards.
Toppr: Easy interface to glide the website and app. Beneficial for joiners.
Some programs allow you to pay for the course certification. These courses can count as college credits, while others are valuable in the job market.
E-learning can be useful for people who engage in a full-time job. They are also great for full-time caregivers and others who cannot physically get to a school regularly.
Also, instead of paying for a whole degree, you can access just the course you require.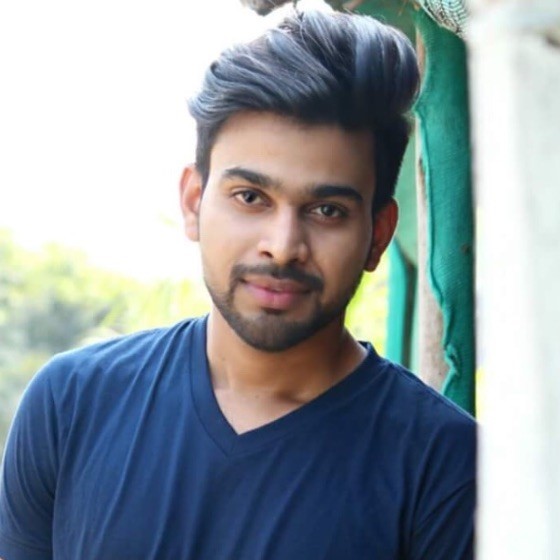 About Author: Suraj Chopade has a total work experience of 2.1 years in the corporate world. He is a Technical Trainer and has been working with STEM Learning for the last 1.2 years.