STEM Learning Pvt. Ltd. is one of the leading companies that provide CSR solutions in the education sector. The company has a vision to introduce the basic concepts of Science, Technology, Engineering and Mathematics at the school level. Their aim is to enhance students' interest in Science and Technology.
In association with Rotary JBN Bangalore, STEM Learning conducted India's first biggest STEM Competition for the students from underprivileged government and government aided schools, the 'National STEM Awards 2020'. Around 1800 students along with 400 teachers from 200 schools and 20 states of India participated in this competition. Travelling, food and accommodation were managed by STEM Learning.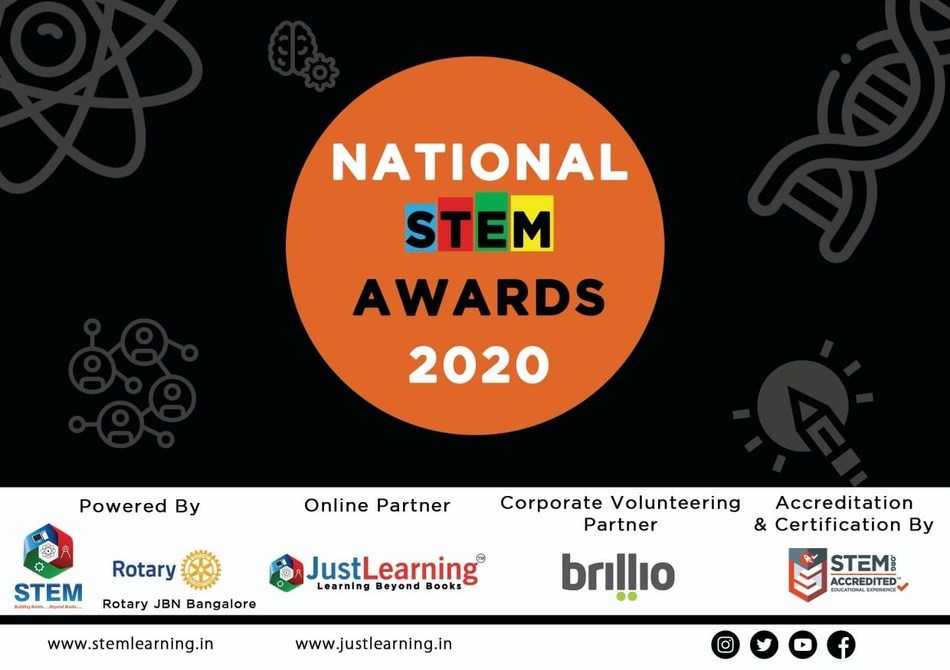 The competition started on February 6, 2020 where students from 6th to 8th grades participated to showcase their STEM skills in three competitions viz. Model Making Competition, Tech Quiz and Engineering Tinkering. The competition was conducted at three levels i.e. Cluster, Zonal and Final, and 54 students from 15 schools made it to the Finale which was held in Bangalore on February 27, 2020. JNV, Sindhudurg was the winner at the Tech Quiz round, Vivekananda School, Tirunelveli won the Model Making round and Engineering Tinkering was awarded to GGSS School, Faridabad. The winners from these schools were felicitated for their exemplary STEM skills and scientific temper at a gala ceremony on 28th February during the 'Rotary Karnataka CSR Conference 2020' and were awarded a cash prize worth INR 2.5 lakh.
Dr. Sameer Hariani (Rotary District Governor) and Ms. Simi Anderson were the chief guest at the Finale competition. Ms. Simi Anderson is the STEM Ambassador in UK. She said, "It takes eight months in UK to conduct the National Level Competition and STEM Learning did this in 3 weeks." Dr. Suresh Mony was the jury during the competition and said that it was very difficult to select winners as outcomes met high standards.
STEM Learning provided a platform for government schools to battle it out at India's first National STEM Challenge. "It was the battle of innovation, creativity, science and technology and it will continue", said by Mr. Ashutosh Pandit, the Founder & CEO of STEM Learning.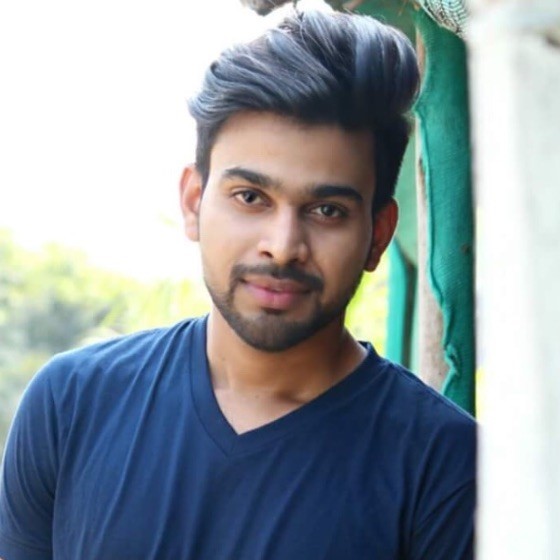 About Author: Suraj Chopade has a total work experience of 2.1 years in the corporate world. He is a Technical Trainer and has been working with STEM Learning for the last 1.2 years.