When you have to do something for the first time, there is always that nervousness. Especially, when you have to make a good impression and prove yourself worthy of the tasks you have been assigned. You work hard with all of your energy with the intention to complete the assigned work successfully.
STEM Learning Pvt. Ltd. is one of the leading companies that provide CSR solutions in the education sector. This company has a vision to introduce the basic concepts of Science, Technology, Engineering and Mathematics at the school level. Their aim is to enhance students' interest in science and mathematics by installing Mini Science Centres in under privileged schools.
I was a teacher trainer with STEM Learning and it was the first time I was going to conduct a Teacher Training Program. When I entered the school campus, it was huge. I waited for the school principal and was shown the way to the Mini Science Centre. When I entered the room I saw almost 30 teachers were waiting for my arrival. I was surprised because I didn't expect such a huge audience; I expected around 5 to 6 teachers for the training.
I was nervous but I kept smiling wondering if the teachers understood the knowledge I was sharing with them. I was confident but a little scared as I had never faced such a huge audience who were teachers.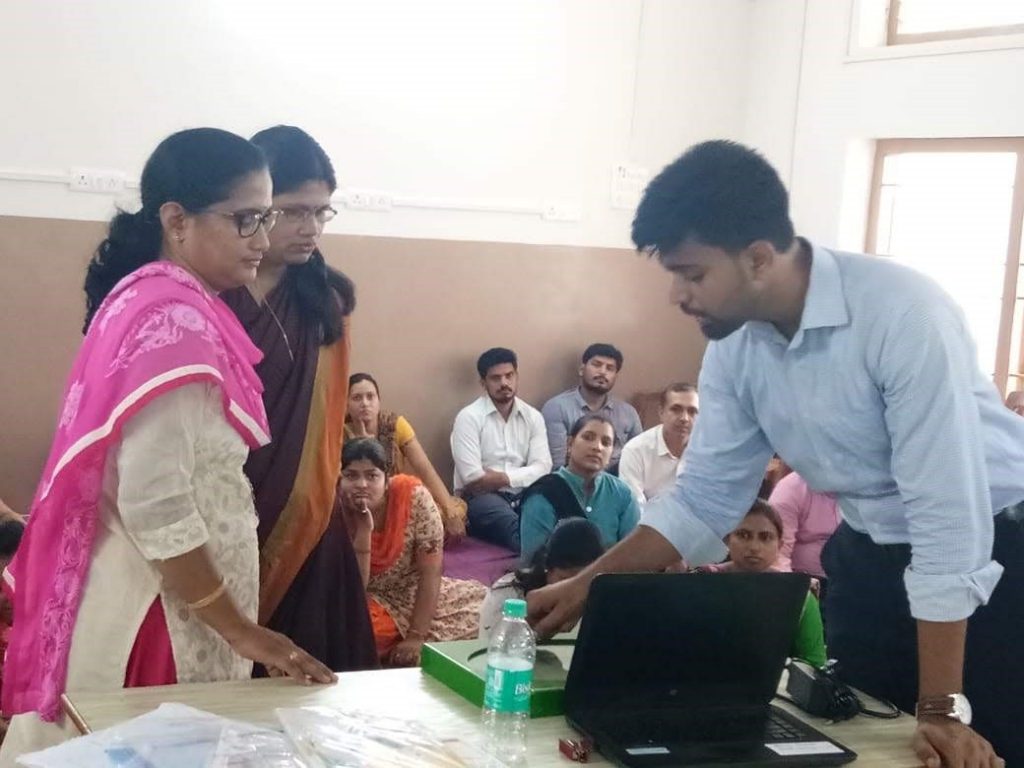 Training started with a formal introduction and teachers made me feel very comfortable. This was the point where my nervousness completely left the room and I started feeling confident. I was truly training an enthusiastic group. It was an interactive session and more than training it was a discussion. I learned some valuable things from teachers. I got very good feedback from teachers, so it was a successful training.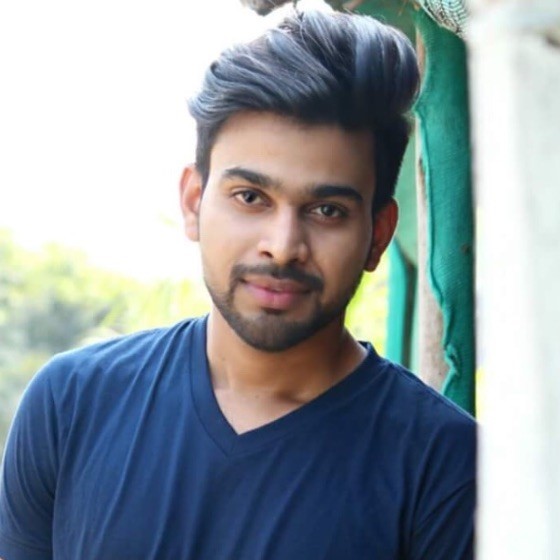 About Author: Suraj Chopade has a total work experience of 2.1 years in the corporate world. He is a Technical Trainer and has been working with STEM Learning for the last 1.2 years.