Brillio Science Fair was organized by STEM Learning Pvt. Ltd. in association with Brilio Technologies. Science fair held at Zilla Parishad School, Mahalunge, Pune on February 20, 2020.
STEM Learning Pvt. Ltd. is one of the leading companies to provide CSR solutions in the education sector. Company has a vision to introduce the basic concepts of Science, Technology, Engineering and Mathematics at the school level. Their aim is to enhance students' interest in science and mathematics.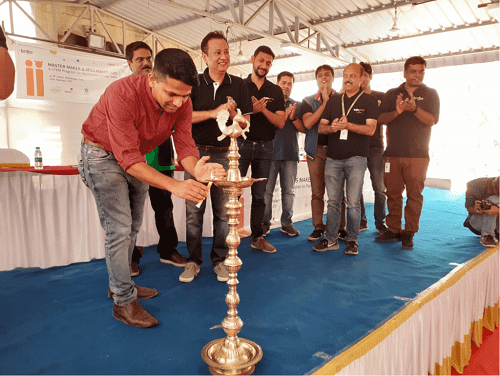 Brillio is a global technology consulting firm focused on improving competitive advantage for our customers by rapidly and effectively deploying innovation in technology through the lens of industry practices. Brillio primarily focuses on its CSR initiative under the banner 'Bringing Smiles' which is aimed at helping and improving the underprivileged and differently-abled children and also inculcating independence and self-sustainability in these children by ensuring that they are provided with the right resources for growth which will enable them to face the future with confidence.

Students from 16 schools from around the Pune district along with their teachers participated in this science fair. They arranged their projects in separate booths. Students' projects were so creative and innovative that the jury had a hard time selecting the winner.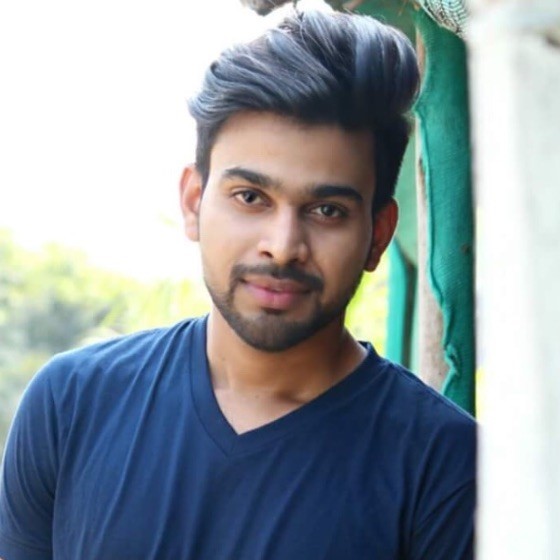 About Author: Suraj Chopade has a total work experience of 2.1 years in the corporate world. He is a Technical Trainer and has been working with STEM Learning for the last 1.2 years.