I am Thinesh, 22 years old, living in one of the most beautiful union territories, Puducherry. Here I would like to share my life experience before and after STEM Learning.
My Life Before STEM Learning
When I joined the STEM family I had just completed the final semester of UG and was awaiting my final results. I was not a social person since school days and avoided social gatherings. Though I have technical knowledge, I wanted to work on developing my problem solving skills.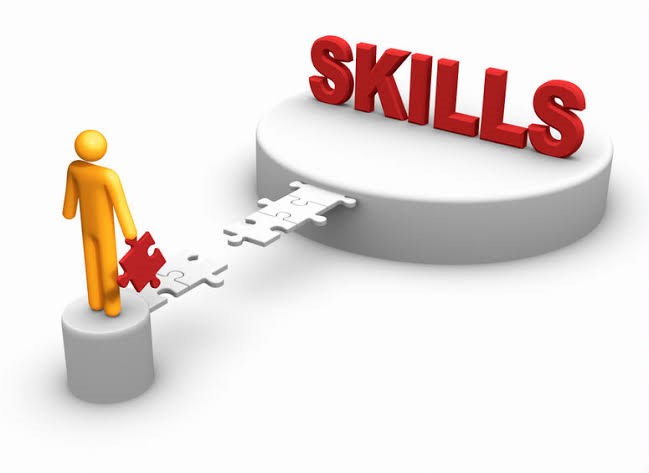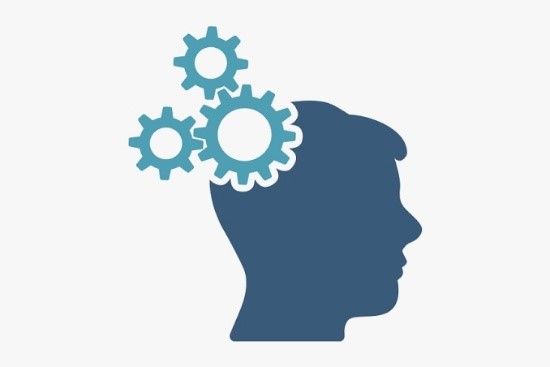 STEM Learning Pvt. Ltd.
STEM Learning is a social enterprise aimed to facilitate and integrate the partnerships from several stakeholders (Public Sectors, Government Bodies, Private Sectors, Non-Profit Sectors and philanthropists) in education sector. They have various offerings to develop the STEM (Science Technology Engineering & Mathematics) ideology in Students life and serving under privileged schools mostly in rural areas.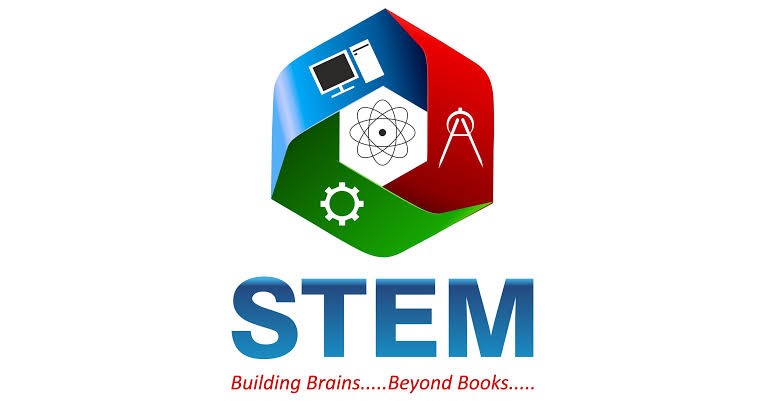 My Life After STEM LEARNING
Though I had 2 offers from IT companies I hesitated to join them and waited for the perfect role where I can develop my skills and work on my challenges. As per God's plan I got an offer from STEM Learning for the role of Program Implementation Associate (PIA). The role of a PIA is synonymous to the word 'interaction'. As a PIA I need to interact with all the departments (HR, BD, Media, Accounts, Marketing and Scientific Teams) of my company. My main role is to train teachers from many schools across various districts, meet with government officials like district collectors, district education officers which was helped me come out of my shell. As a result I was more confident after STEM and also my problem solving skills was gradually developed. Now with the 1 year experience with STEM Learning I would proudly say that I am an educator passionately working towards the goal of Building Brains Beyond Books.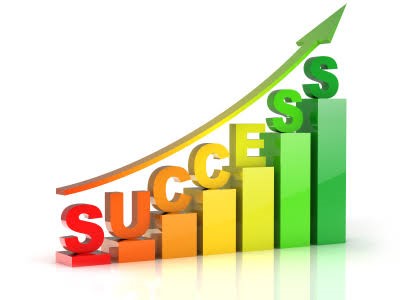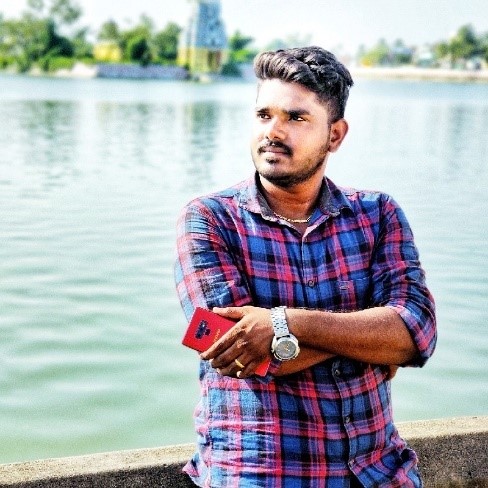 About Author: Thinesh Siva has a total work experience of 1.2 years in STEM Learning Pvt. Ltd. as a Program Implementation Associate.