STEM Learning Pvt. Ltd. is one of the leading companies that provide CSR solutions in the education sector. With a vision to introduce the basic concepts of Science, Technology, Engineering and Mathematics at the school level, STEM aims to enhance students' interest in science and technology.
I joined STEM in April 2019 and my first ever task was to visit the District Education Officer (DEO) of Nandurbar District of Maharashtra State. Nandurbar is one of the four districts in Maharashtra which have been chosen among the 101 nationwide by the NITI Aayog under its 'Transformation of Aspirational Districts' programme.
I was very nervous because it was my first meeting where I had to convince government officers to allow permission to install Mini Science Centres in under privileged schools. I had to complete this task as I wanted to show my boss and employees that I am capable of doing this.
I reached there around 10:30 in the morning, and waited for almost 2 hours to meet DEO of primary section. I thoroughly explained the whole program and how it is going to benefit the students of under privileged schools. He asked me to visit the DEO of secondary section.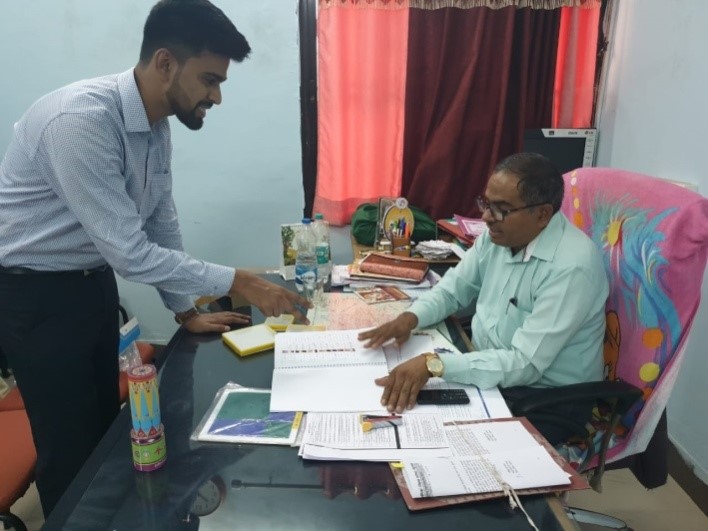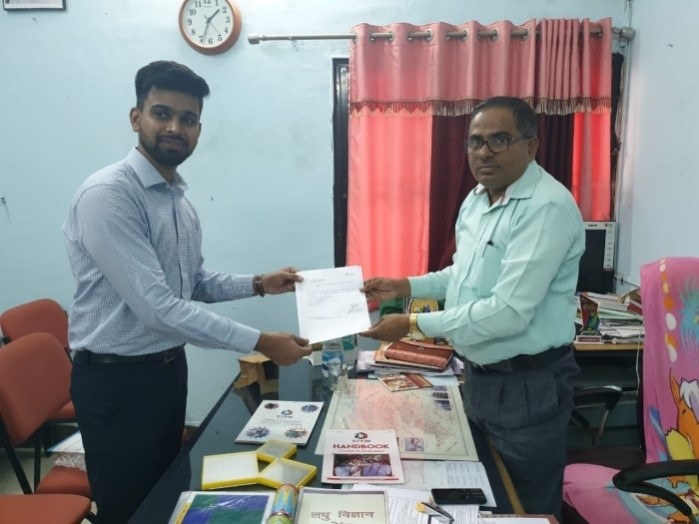 I forgot to have lunch and waited for three hours to reach to DEO of the secondary section. In those three hours I was thinking about only one thing that I had to get him on board anyhow. DEO of the secondary section was very gentle and a polite man. I explained to him everything in detail and he seemed very excited and happy about it. He made me sit for one hour and he cancelled all meetings to get to know more. He offered me refreshments and treated me as guest. He called the DEO of Primary Section to his office and has a discussion. They both agreed to give me the permission letter and the list of schools. Fortunately, at the same time a news reporter came to visit to DEO and they told him to publish this in tomorrow's newspaper.
It was a great moment for me because I successfully completed my task and proved myself worthy at my job. It was a proud moment for me.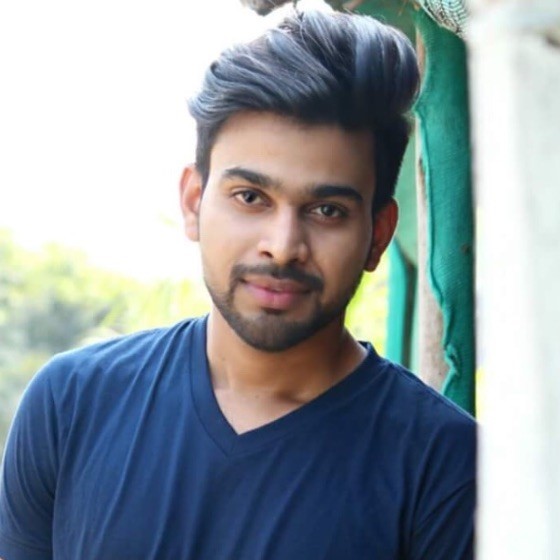 About Author: Suraj Chopade has a total work experience of 2.1 years in the corporate world. He is a Technical Trainer and has been working with STEM Learning for the last 1.2 years.