At STEM Learning, after my formal induction as a 'Program Implementation Associate' and completion of my training, I got an opportunity to visit the first school located in Lohatki village of Gurugram. I went to school for a follow up visit. After reaching the school, I spoke with principal and discussed about the functioning and utilization of our Mini Science Centre (MSC). The principal was very happy and positive about our programme and also briefed me about the positive impact on children's scientific temperament due to our program.
Then I met the science teacher and discussed how the exhibits were helpful during teaching. Our MSC was well maintained by the school and the MSC register was up to date. A group of around 25 students from classes 6-8 came to Mini Science Centre and I interacted with them. Interaction with the children was the highlight for me. I explained around 10-15 exhibits which the children had inquired about. I addressed their curiosity and questions. I also motivated them to engage in peer to peer learning by letting them explore the exhibits and explain it to each other. After interacting with the children I discussed and asked the teachers for to constantly send updates on the whatsapp group. At the end, I thanked teachers and the principal for their cooperation and bid good bye to the children.
-AQUIB AMIR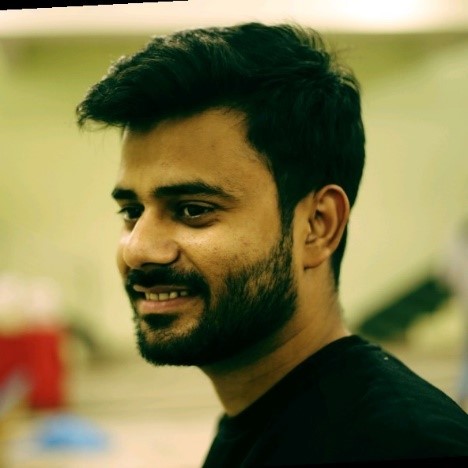 About Author: Aquib Amir has a total work experience of 7 months in STEM Learning. He is a STEM Educator.