Science & Mathematics Model Making Competition is a competition where raw materials are provided to students to make a model within two hours. Model Making Event encourages students to brainstorm and come up with their own ideas of new models. In the Model Making activity students are grouped as per their grades, and they are given kits to prepare their models. Then at the end of the Model Making, the models are analyzed and the winner is declared. Each participant is rewarded with a participation certificate.
Tech Quiz Competition is where groups of student are asked questions on general science and mathematics along with four options. The group that knows the answer has to press the buzzer and the team with the right answer gets points. Both the winners and the participants are rewarded.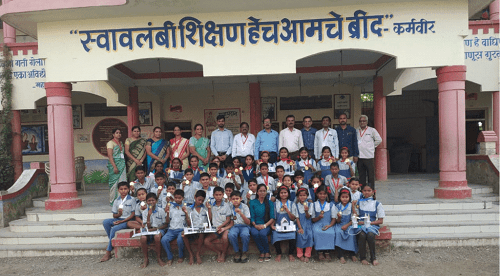 The event was conducted by STEM Learning Pvt. Ltd. in association with ONGC Ahmednagar. The competition began on December 11, 2019 at Sitaram Sarda Vidyalaya, Ahmednagar where students had to compete with students of the same age and showcased their amazing skills. On December 12, the competition was conducted at Satuknath English Vidyalaya, Jeur, Ahmednagar. The winners from both the schools had to compete for the final round at Satuknath English Vidyalaya on December 13.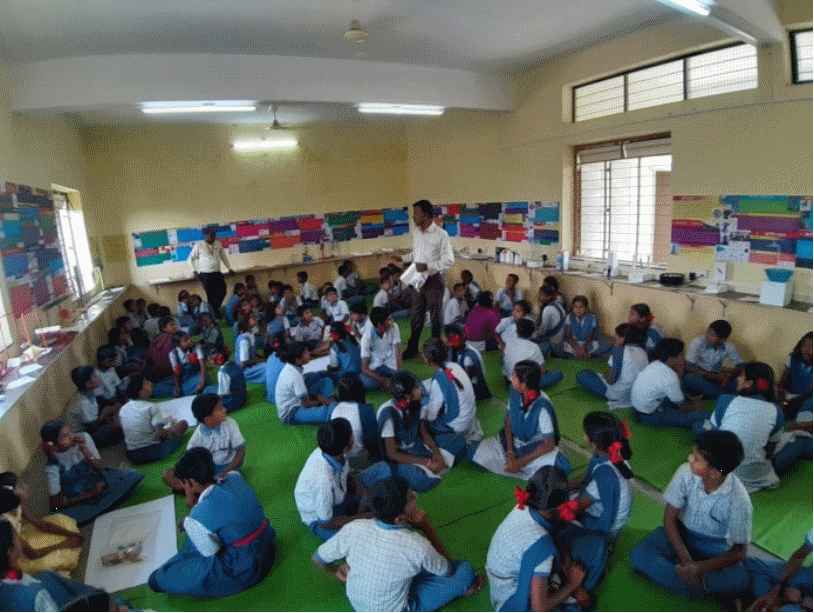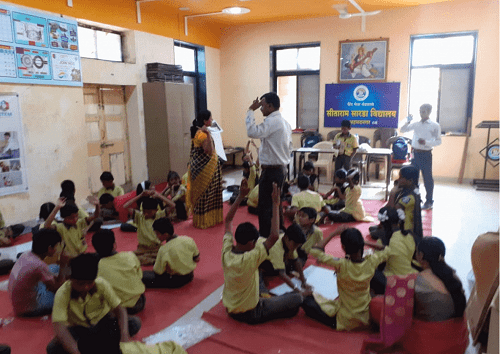 Dr. Firodiya and Mr. Shekhar Deshmukh was the chief guest during the prize distribution ceremony at Santuknath Vidyalaya. Both addressed the students for the upcoming exams. The winners from the final round were awarded with medals and certificates, and all the participants throughout the competition were given certificates. Mr. Sawant, Principal of Sankutnath Vidyalaya, said that this was the first ever competition held in Ahmednagar which will definitely help students to seek science and technology knowledge.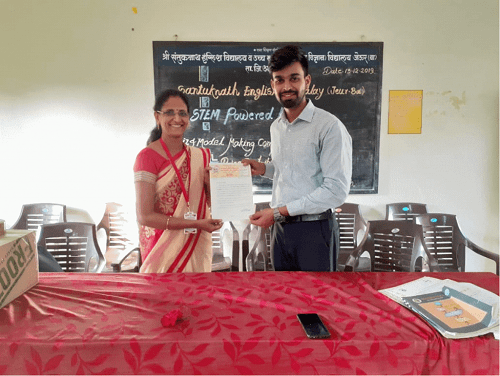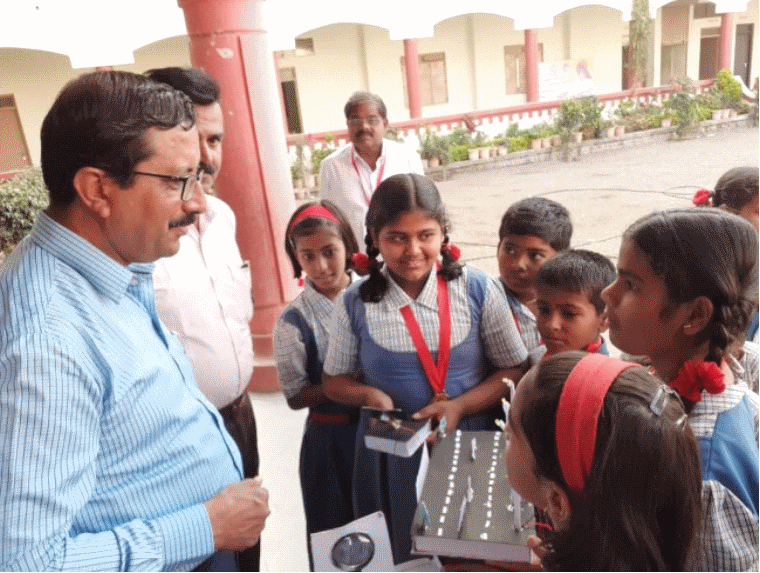 Ms. Kalpana Mahato was the event manager from STEM and all volunteers were felicitated by Mrs. Salvi for their help and successful event. Students expressed their gratitude towards the competition and look forward to such opportunities in the future.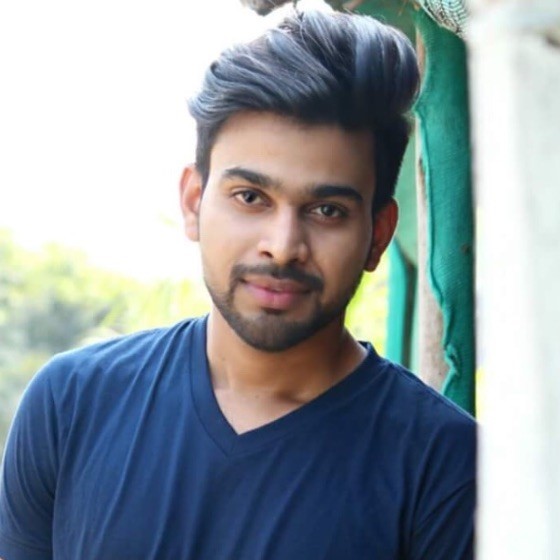 About Author: Suraj Chopade has a total work experience of 2.1 years in the corporate world. He is a Technical Trainer and has been working with STEM Learning for the last 1.2 years.