As the Mini Science Centre (MSC) is a huge success in education sector, many big corporates are showing a lot of eagerness to get a MSC in their company sponsored school. STEM Learning team has successfully organised many events and demonstration in national as well as international level. So this is one such story of a STEM Model demonstration in a renowned organization.
As STEM Learning has MSCs in around 2000 schools all over India it is no longer a secret to everyone. In year 2019, Hindustan Aeronautical Ltd. Invited us for a model demonstration. All the school teachers, principal and senior authority of HAL were present for the demonstration purpose.
STEM team demonstrated them how they can increase their study productivity by using the specially designed math and science models. All the models were extremely useful in students guidance.
The students also participated in the session and they asked many types of questions regarding the models. The demonstration was huge success. After the demonstration was over the principal and HAL authority discussed with us to implement the MSC in their school as students and teachers liked it very much.
STEM Learning Mini Science Centre is getting very popular day to day all over India. We are very proud to serve the society by helping the young talents grow in better way.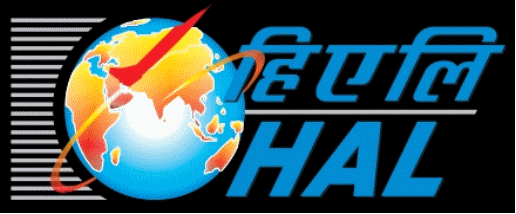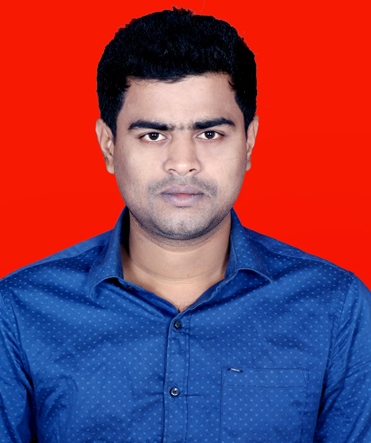 About Author: Rakesh Das has total work experience of 4 years in the corporate world. He is working with STEM Learning from last 1.8 year as a Program Implementation Associate. He is training teachers in different schools.