STEM Learning has established itself as a favourite organization for corporates who want to promote education among impoverished students all over India. So time to time we are invited to demonstrate our product base among students.
One such event was in Emami Foundation, Kolkata. Emami was celebrating it's 45th Foundation Day in Kolkata. For this specific purpose they had renovated a 100 year old building from where they started as a small company. The building was restored to it's old glory with modern facilities included. Hundreds of guests were invited.

On this good occasion they has invited STEM Learning to set us a Mini Science Centre for demonstration. They wanted our Mini Science Centre to be established in the school established by Emami Foundation. So we had set us a Mini Science Centre (MSC) and hundreds of guests visited our MSC and enquired about this.
Many students visited the Mini Science Centre and were very excited to see the models. The event lasted for about 6 hrs and we were really delighted to many people who appraised the initiative. Finally the event was over and Emami Foundation thanked us for our MSC.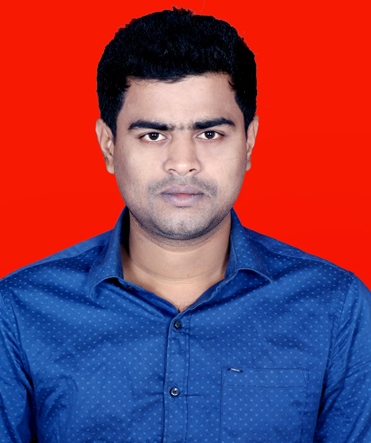 About Author: Rakesh Das has total work experience of 4 years in the corporate world. He is working with STEM Learning from last 1.8 year as a Program Implementation Associate. He is training teachers in different schools.