Karamveer Bhaurao Patil Vidyalaya is situated in Bhuinj village in Satara district near highway. It is a semi English and Marathi medium school. The strength of this school is around 1700 from class 5 to class 10. The school is governed by an autonomous trust 'Rayate Shikshan Sanstha'. This trust is the largest trust governing schools in Asia.
Refresher training is conducted by STEM Learning after 60 days wherein PIAs visit the school. We talk to the teachers and meet the students; the students explain the concepts easily as they were taught by their teachers. We check the register and encourage the teachers to use the MSC exhibits and this school was an ideal school.
The Mini Science Centre has been installed in this school in March 2019. After the training the teachers of that school had taught the standard 10 students with the exhibits of the Mini Science Centre. These students taught the other younger standards in their free lecture and when their own teacher wasn't available. Therefore, the students' interest in learning science and math after completing SSC has increased and a scientific temperament has developed among the students of school.
By observing this positive response from the students after installation of MSC the teachers then decided to start 'Gurukul' for the students. This Gurukul helped the students who are weak in studies to cope with their studies. This practice has helped to improve the performance of students.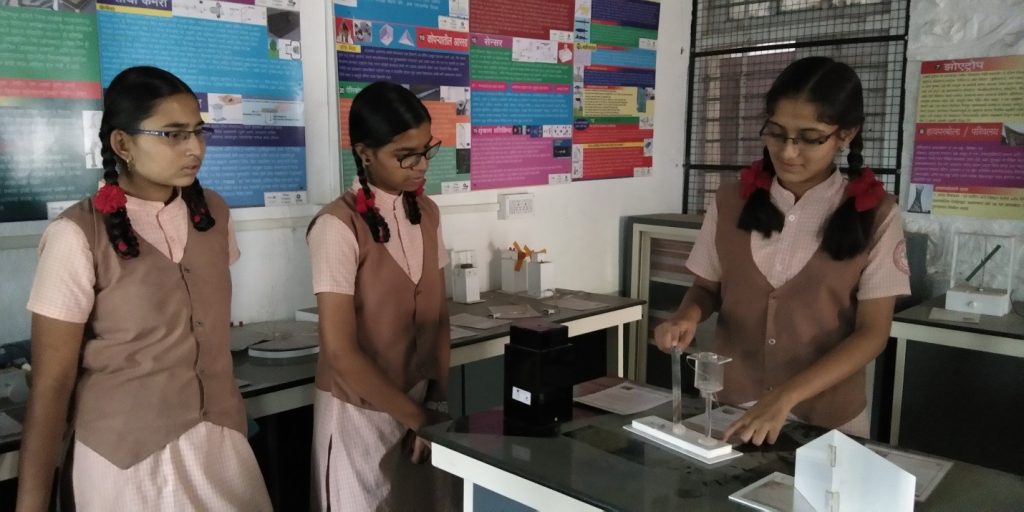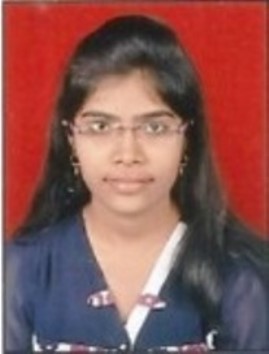 About Author: Gayatri Rasal has total work experience of 1.5 years in corporate world. She loves to train teachers. She is working with STEM Learning from last 1.5 years.