We have many friends in our school, college and in our surrounding area. But it rarely happens that a person from the same college who was not a friend back then became a friend after joining the same office. But this happened with me when Mr. Suraj Chopade joined STEM. My friend Apurva told me that he had come for the interview and my first question was, "Why?" as I didn't want my college mates here as I didn't share a rapport with them. When he joined STEM, we kept to ourselves as we did back in college.
But gradually we've become friends in office. Suraj, Rahul and I have a small PIA group at office wherein Rahul guides us as he joined STEM before we did. We all have a lot of fun when we are in office as well as outside work where we have lunch together followed by ice cream for which Apurva joins us. The 3 of us sat in the conference room and completed the Just Learning videos together, researched the syllabus of different states, searched data for private schools and also sent mailers to them. Later we were divided just as it used to happen in school. The most talkative people were separated, so Suraj whom we call Su, Apurva and I sat in the office and Rahul and Sandip in the conference room. Oops, I forgot to mention Rahul is well known as Rahulya. Distance does not matter when you are connected at the heart. So, when we meet after 6:30 pm we click selfies.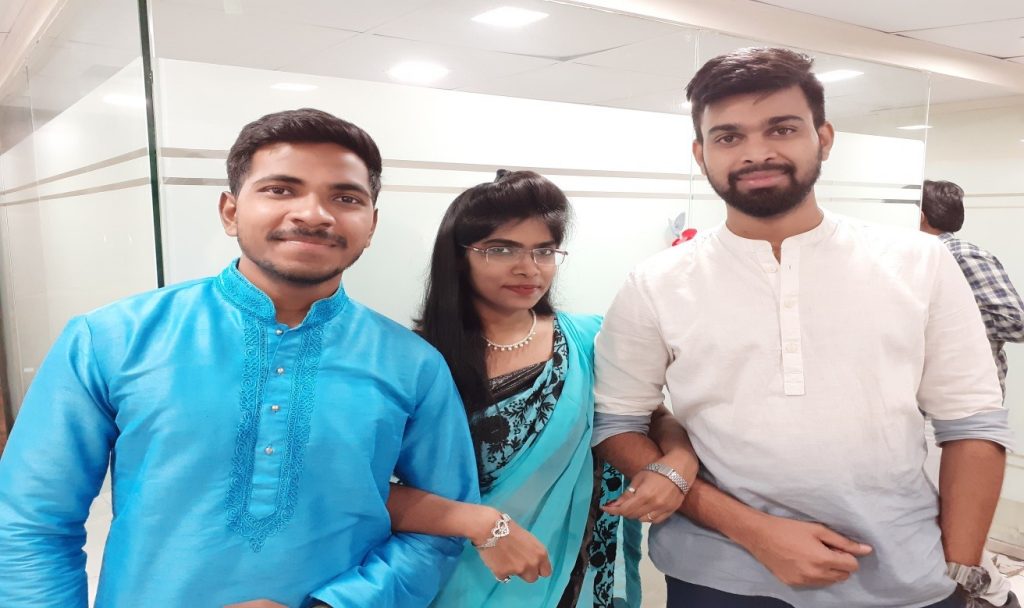 After having so much of fun Su and I regretted not connecting during college days. But whatever happens is for the best. It is difficult to find true friends at work place I found many but the best gems among PIAs are Rahulya, Su and Sayali. Sayali was a new comer but we belonged to the same age group and hence connected. Together we stand strong, divided we fall. Together we manage the work load, divided we fail to handle our responsibilities. Together we manage TTPs and refreshers, divided we fail to achieve our desired target. Together we win even when we have to convince everyone for STEM Competitions or we have to arrange TTPs and travel at Osmanabad to identify schools for BPCL. We became best of friends and this could only happen because our paths crossed at STEM Learning.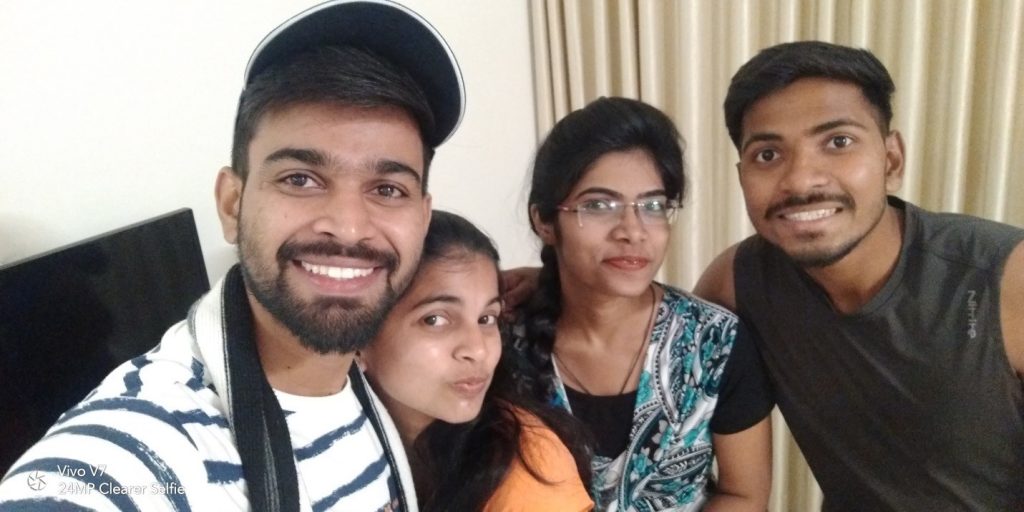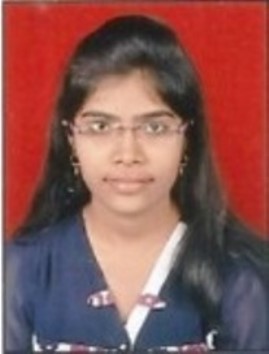 About Author: Gayatri Rasal has total work experience of 1.5 years in corporate world. She loves to train teachers. She is working with STEM Learning from last 1.5 years.